Matt Grzelcyk is back with the Boston Bruins. Technically, he was never gone as he was due to be an RFA and the new NHL year has yet to begin. Still, getting a deal done before July 1 is something for which to commend Don Sweeney.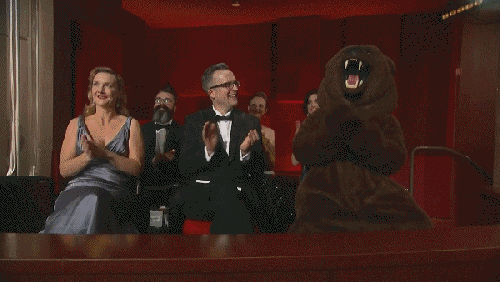 Gryz's new deal is basically a one-way contract, a bridge-deal for 2 years at $1.4 million per and will expire at the same time that Torey Krug's deal is set to be completed. It's a good deal for both parties. Signing Grzelcyk for the next two seasons also assures that his contract is one less worry for Sweeney next season with two-thirds of the right side of the defense being RFA and looking for raises.
Still, there's concern that that having diminutive second and third pairing defensemen leaves the left side vulnerable. Even Bruins President Cam Neely acknowledges that, stating that Don Sweeney is still looking for that right fit on the left side.
At the same time, the 2018 postseason may have told the Bruins that supporting cast on the left is too redundant to work.

"As far as size goes, would it be nice to have a little bigger on the left side other than Zee? Yes," Neely outright acknowledged. "So, that's something, I think, Don was going to try and work on this offseason, but that's not to take away from what the guys did for us that played on the left side this year. I thought they played very well for us."

Neely has essentially outlined the left side of their defense as the fix this offseason. Sweeney, meanwhile, has openly been on the hunt for this upgrade for four offseasons now. It's perhaps the last thing he truly needs to acquire or develop for this team to truly reopen their Stanley Cup window as a legitimate contender. The Bruins will also not carry eight defensemen regularly again next season, especially when your two scratched defensemen would account for $4.1 million of your available cap space.
While the right side seems all but shored up, with depth even, the left side still needs something. We'll have to see what magic Sweeney is able to work in the coming weeks.