This weekend was a mix of good and bad for the Boston Bruins. While the Bruins drafted five fine young players, they also lost out on one they were hoping would join the fold.
Don Sweeney was unable to move up into the first round of the 2018 NHL Entry Draft. In fact he made no trades, selecting with the picks he was given:
2nd round, 57th overall (D) Axel Andersson, Sweden
3rd round, 77th overall (F) Jakub Lauko, Czech Republic
4th round, 119th overall (F) Curtis Hall, United States
6th round, 181st overall (D) Dustyn McFaul, Canada
7th round, 212th overall (F) Pavel Shen, Russia
Looks like he drafted an almost complete team. Who knows, maybe in a few years they'll all be in front of Tuukka, who will still be the goalie until at least 2020-2021.
Anyway, it looks like a solid draft for the man some call Sweenius.
Ilya Kovalchuk made his decision on Saturday, choosing to sign with the LA Kings. Apparently, he wanted at least three years at $6.25 million per and the Kings were willing to offer that third year for the 35 year-old.
But wait, there's more!
Turns out that the Bruins could be in on the John Tavares sweepstakes!
Tavares list just about finalized, it appears.

Leafs, Sharks, Stars are in, as mentioned a couple days ago. Believe the Bruins are in as well.

Canadiens and Vegas not on the list as of now.#Isles will get in there too, of course.

— Arthur Staple (@StapeAthletic) June 25, 2018
It makes perfect sense to go after Tavares, especially if you're entertaining offers on David Krejci, which is something that has reportedly been happening in the past little while. Could you imagine having Patrice Bergeron and John Tavares as your top two centermen?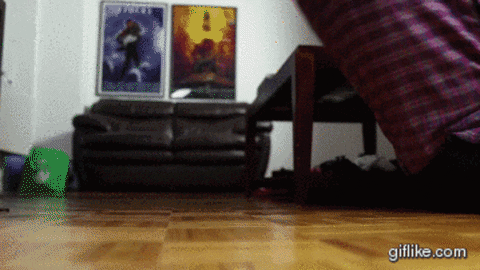 I might need a lie down.