Gritty has taken over the world. He's crossed over from NHL circles to other realms, including that of comedy. I mean, really, if Gritty isn't nightmare fuel for you, he's certainly comical, right? Notable Philadelphian Paul F Tompkins, has a whole thread on the new giant orange Furby.
You're goddamn right I'm following Gritty. https://t.co/vFbcpklbPO

— Paul F. Tompkins (@PFTompkins) September 24, 2018
Even local born humorist, John Hodgman thought that Gritty, er, had a lot of grit.
Thanks, @PFTompkins, for bringing this to my attention. But I don't get it. I just see a regular old hockey player. Is there something supposedly different about @GrittyNHL ? https://t.co/NyJSWhKa0Y

— John Hodgman (@hodgman) September 24, 2018
Somewhere in these threads both Sweetums and Gossamer were mentioned and now all I can think of is that these two monsters had a baby who grew to have the same ginger beard that all hockey players sport in the playoffs.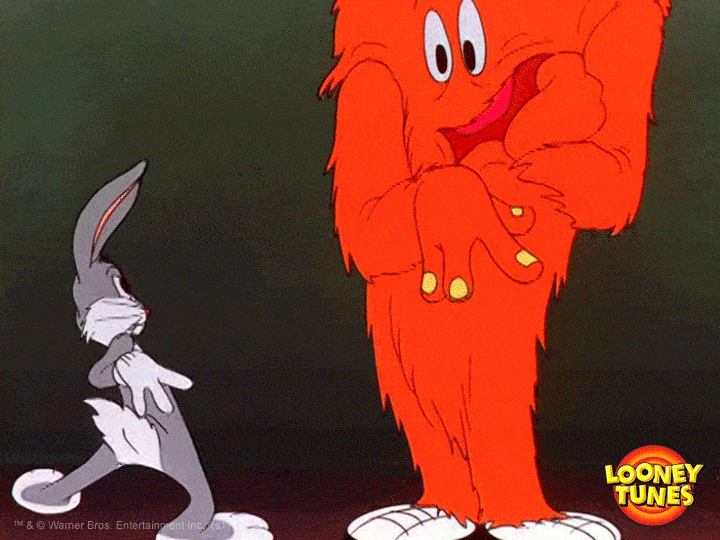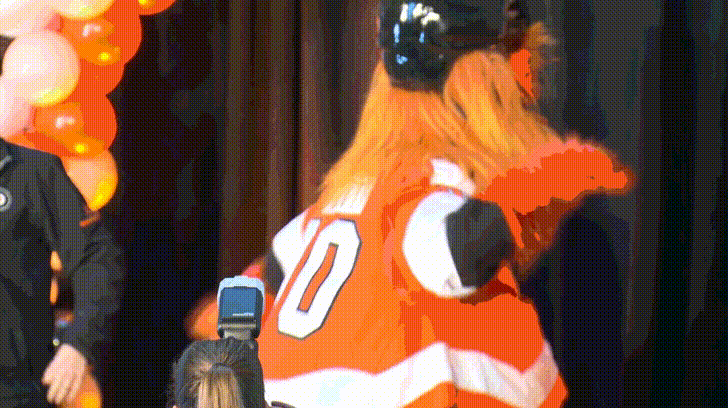 With the world embracing the NHL's newest mascot (from a fifty-one year old team), it's time to examine the other human puppet team reps. Lucky for us, Greg Wyshynski has made a list for us.
It seems to me that Gritty and Chance are too low and that Youppi! should be burned or shot into the sun. (Fun fact, my new phone won't let me type the word Youppi!, which confirms that it's not a Habs fan and that perhaps it gets me.)
Gritty's sudden appearance on the scene has another new kid throwing some shade. It's too bad that these teams aren't true rivals and that NBCSNPDQ+ can't turn them into that with a flick of a wrist and a carefully placed Wednesday Night Rivalry Night game.
Look at the bright side @NHLFlyers fans… his beard covers up your logo. 😏#MascotShade https://t.co/CbQygNGwqB

— Chance (@ChanceNHL) September 24, 2018
Whatever happens, I hope that Mascot of the Year is a category at the NHL Awards and it's named after the inaugural winner, Gritty.