Ah, yesterday was a news day.
First, came word that Torey Krug has a left ankle injury and will be re-evaluated in three weeks. I guess this makes the pickup of John Moore over the summer a good thing. Oh yeah, and the Vaakanainening is happening. However, that power play is going to be tough to watch while Krug's out.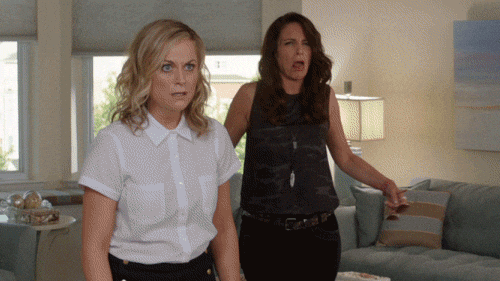 Then, we found out another piece of news regarding the Third Line Center Challenge which had been up for grabs all summer among all the young players. Well, Studnicka, JFK, and Frederic. First to go was Studnicka, back to juniors.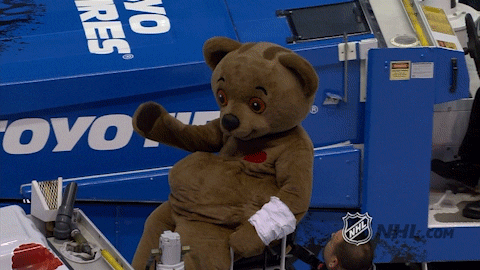 Then, JFK was shipped down to Providence.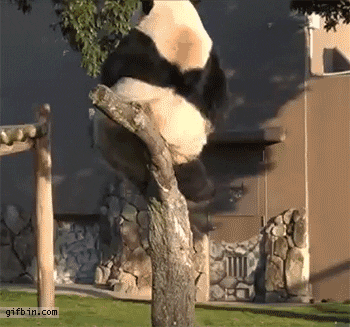 Maybe Trent Frederic could win the job in his first pro season? Nope.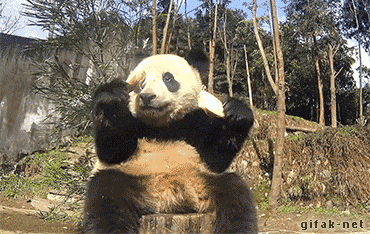 He and Peter Cehlarik were both sent down to Providence.
The winner of the Bruins Third Line Center Challenge is
Yep. Sean Kuraly has been elevated to 3C, at least to start the season.
Cassidy says Wagner-Acciari-Nordstrom is likely his fourth line to begin the season. Kuraly is probably going to be C3.

— Ty Anderson (@_TyAnderson) October 1, 2018
Okay, maybe it's not official but it seems like it might be.
Patrice Bergeron is not in a no-contact jersey, meaning he's in a contact jersey. Matt Grzelcyk is in a no-contact jersey. Torey Krug is missing.

— Amalie Benjamin (@AmalieBenjamin) October 1, 2018
Patrice Bergeron had no setbacks today, participated in every drill. Bruce Cassidy expects him ready to go Wednesday night.

— Ty Anderson (@_TyAnderson) October 1, 2018
Well, at least Patrice is back.