The western leg of the current Canadian road trip is over. Thank the deity of your choice for it being over because it was very bad, horrible, and no good to only skate away with two points out of six, and those two points bother being loser points.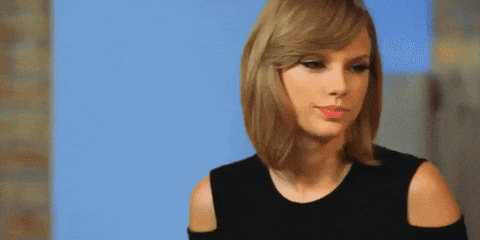 Tomorrow night, they will finish up (and hopefully mop the ice) with the Ottawa Senators, a team that they've already beaten, handily.
With injuries to Charlie McAvoy (possible UBI) and Kaven Miller (hand), Steven Kampfer and first year Urho Vaakanainen slotted into the defense. Vaakanainen basically arrived in Vancouver on no sleep, having played the previous night in Bridgeport before getting the call and hopping on two flights to get out to British Columbia.
"Pretty bad start, first shift and they score. But after that I think I played pretty well, got better all the time."

🎥 #NHLBruins defense prospect Urho Vaakanainen on his NHL debut in Vancouver: pic.twitter.com/YfvqeZMkzm

— Boston Bruins (@NHLBruins) October 21, 2018
He'll be ready for tomorrow night, for sure.