I'd like to know what Mark Borowiecki has on the Department of Player Safety. Is it compromising photos? Pee tapes? Information on crimes committed by the NHL DOPS crew? Whatever it is, Borowiecki got off easy, with only a one game suspension.
On Tuesday night, Borowiecki elbowed Urho Vaakanainen, sending the young Bruins defenseman to the ice and ultimately out of the game with a concussion. Borowiecki knowing elbowed him but made the argument that he didn't intend for the head to be the principle point of contact.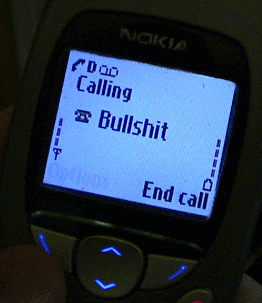 As you can see in the NHL DOPS video replay, you can see Mark Bullshit Borowiecki look back at Vaakanainen and pull his arm up. If he meant to just stop him, that arm would have gone out, not up. And this whole idea that the onus is on the victim of the head shot to keep his head up and avoid the contact is just bad.
I guess getting a light suspension would be a break for a guy who will be forced to serve time on a terrible team for the rest of his career. Maybe Borowiecki can knock himself out.