Tonight, a critically injured Bruins team will visit Dallas where they will do…
something…
hockey-like.

Last time we saw the Bruins, they were in Denver and faced the fearsome Landeskog-McKinnon-Rantanen forward line. The Marchand-Bergeron-Pastrnak line fared quite well against them for one period, and the Bruins came out to a 3-1 lead, but alas that did not lead to a Bruins victory. Bruins captain Zdeno Chara suffered what appears to be an FCL or MCL injury, and had to leave the game, and would later be sent back to Boston for medical examination. Well, finishing the game with only 5 defensemen did not serve the Bruins well on a night where goaltender Jaroslav Halak was looking vulnerable. The Avs would score 5 unanswered goals, winning the game 6-3.
Tuukka Rask returns after taking some personal time, and after Halak's last game, Tuukka will start.
Let's do some lines.
Ok, you might want to pour yourself a drink here…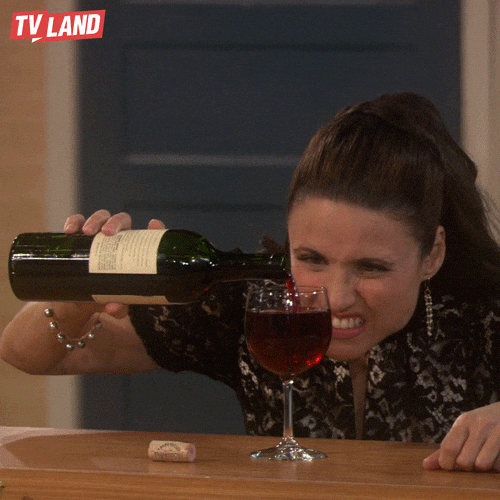 Now as mentioned above, big Z will be unable to play for what may be an extended period of time.


Come on, calm down… you can handle this.
If you remember, Charlie McAvoy and Urho Vaakanainen are both recovering from concussion symptoms, and are skating again but are not ready to play, and are not travelling with the team.


Prospect Jeremy Lauzon was called up and is playing some 3rd pairing minutes.
Kevan Miller has some sort of nasty hand injury, and is also not traveling with the team.

Brandon Carlo has been on fire lately, making good hits, stopping shots behind our goaltenders and generally being defensively stout.
He has an upper body injury and is unable to play.
Jakub Zboril has been called up on an emergency basis and is going to play tonight.


John Moore has bee a pretty solid addition to the defense, and has been a nice surprise for Bruins fans.
He has an undefined lower body injury, and did not practice. The Bruins called up Connor Clifton from their AHL affiliate and flew him cross-country.

I, for one, never thought the beginning of the Jakub Zboril era would coincide with the beginning of the long awaited Connor Clifton era! And I am assured that they are totally ready.

Prospect Jakob Forsbacka-Karlsson will still be in the lineup. Forward Noel Acciari will be put on the 4th line in place of Chris Wagner.
So as you can see, the way the lines map out is pretty straight forward

Bruins Forward Lines

Bruins Defensive pairs

Bruins Goaltending
#40 Tuukka Rask
(#41 Jaroslav Halak)
The Dallas Stars are just behind the Avalanche in the standings at 9-7, which actually puts them near the bottom of the Central Division standings. They are not immune to the injury bug, with 6 guys out due to injury including big defensive names Johnn Klingberg (hand surgery) and Mark Methot (LBI). While last time the boys faced the Stars they saw old friend Anton Khudobin in net, this time it will be marquee-goaltender Ben Bishop. This leaves the lines looking as follows: (h/t Daily Faceoff):
Stars Forwards
Jamie Benn — Tyler Seguin — Alexander Radulov
Mattias Janmark — Jason Spezza — Brett Ritchie
Blake Comeau — Radek Faksa — Tyler Pitlick
Gemel Smith — Jason Dickinson –Valeri Nichushkin
Stars Defense
Esa Lindell — Julius Honka
Miro Heiskanen — Roman Polak
Gavin Bayreuther — Joel Hanley
Stars Goaltending
Ben Bishop
(Anton Khudobin)
So it looks like a rough outing in the making, but heck, let's just kick back & make the best of it.