Bruce Cassidy gave some updates on various injured players, aside from Brandon Carlo.
Kevan Miller could be back on Wednesday night in Detroit. Cassidy is reserving the right to make a game-time decision.
Both Charlie McAvoy and Urho Vaakanainen are expected to be full participants in practice on Tuesday and Wednesday but Cassidy declined to confirm when they would be back in the lineup.
John Moore is still undergoing tests on his LBI.
There are no real update on Patrice Bergeron.
"I know he was in a lot of pain, but I don't know if there's anything major which is good news. But I don't want to speculate," said Cassidy. "I just know that he's not coming back to Detroit on Wednesday. From there, we'll probably have a better update maybe as early as tomorrow."
Maybe it isn't that bad? EVERYONE SAY YOUR PRAYERS FOR PERFECT PATRICE!
As for Carlo, there is no news. And I swear it was an UBI last week and now it's being reported as a LBI.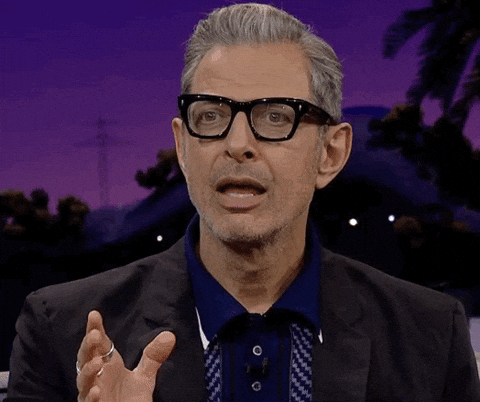 Yeah. I don't know. Just come back soon.