Every beginning must have an end. The brief era of Bruins forward Gemel Smith, the three games he played and the three he sat, is over. Smith has been placed on waivers just prior to the Christmas holiday roster freeze. This transaction can only mean one thing: Patrice Bergeron is on the verge of coming back before the holiday break.
Yes, Bergy is practicing with the team in a non-contact jersey and is said to be returning this weekend.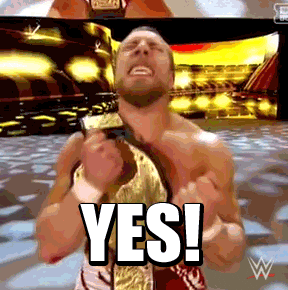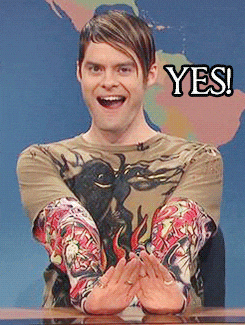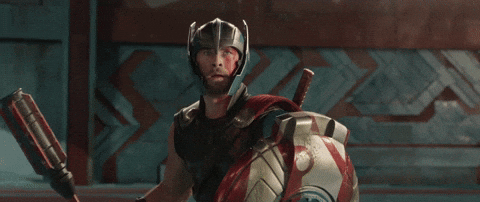 Zdeno Chara has also returned to practice, also wearing that burgundy jersey which might also inform the other notable transaction yesterday: Jeremy Lauzon has been returned to Providence.
The team is coming together following the pile of injuries. Let's hope they stay healthy for a while, like the rest of the season.