Today is New Years day. Time to review the year we have lived through and think about how to live the upcoming year. It is also the day of the NHL Winter Classic. An outdoor matinee game between the Chicago Blackhawks and the Boston Bruins at a rink assembled at the football stadium at Notre Dame University

This will be the third Bruins game since the brief Christmas break. The first was a dismal outing vs the New Jersey Devils, where the Bruins were humiliated by a 2-5 loss. The latter was a critical 3-2 overtime win vs the Buffalo Sabres. Though not a dominating win, it was two points for the Bruins.
Both Tuukka Rask and Jaro Halak have reportedly had special Winter Classic goalie masks made. Pictures of Tuukka's mask have circulated, and it shows the Fighting Irishman wearing an old-time Bruins sweater, is backed by the Knute Rockne "Play Like a Champion Today" sign
A closer look. #NHLBruins | #WinterClassic☘️ pic.twitter.com/SRAoJr2UGr

— Boston Bruins (@NHLBruins) December 28, 2018
They aren't the only ones – check out Pasta's specially wrapped twigs:
And here is David Pastrnak's Winter Classic stick. pic.twitter.com/SOeCs0ALNv

— Dan Rosen (@drosennhl) December 30, 2018
Well, since we're talking about a 1PM start, we will use this thread as a game thread too.
So what do our Bruins lines look like?
Well, Brad Marchand was out last game with an upper body injury, an d even though he traveled with the team to Buffalo, he did not play. He has been in subsequent practices and is expected to play today. Defenseman Charlie McAvoy – who is working through a lower body injury – also traveled with the team to Buffalo, but did not play and isn't ready to play today.
David Backes is out due to a 3 game suspension incurred due to a hit on the Devils' Blake Coleman. Today's meet will be game two of that suspension. Backes did travel with the team to Notre Dame, but was a kind of 14th wheel in Monday's practice.
With Backes suspended, there was much discussion of Anders Bjork getting a call up, however, Bjork remained with the P-Bruins, and actually was the recipient of a nasty hit that made him leave Sunday's game early. Jakub Forsbacka-Karlsson and Noel Acciari shared time at practice so we can expect to see only one of these players today.
Bruins Forward Lines

Bruins Defensive pairs

Bruins Goaltending
#40 Tuukka Rask
(#41 Jaroslav Halak)
The Blackhawks are playing in a Winter Classic game to everyone's shock.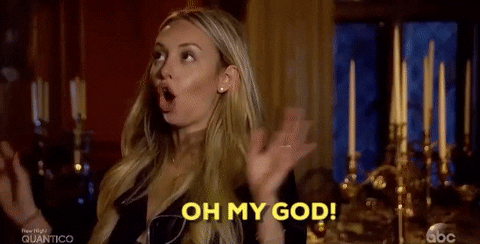 The 'Hawks are not having a championship-caliber season, playing at 15-20-6 for 36 points, putting them near the bottom of their conference. They have a dismal goal differential of -30, with only Ottawa allowing more goals than Chicago. Adding injury to insult, goaltender Corey Crawford suffered a concussion in mid-December and will not suit up today. Also out are Brandon Davidson (knee) and Jason Garrison (ill)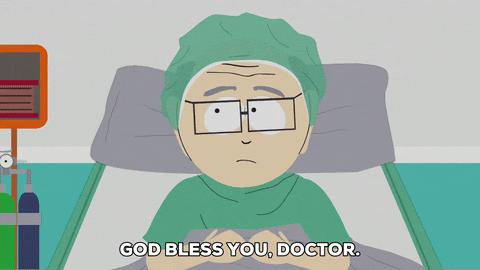 That's right, Jason Garrison, recently of the Oilers is now a BlackHawk. The Oilers traded Garrison and Drake Caggiula in exchange for Brandon Manning & Robin Norell. Also reportedly, Oilers GM Peter Chiarelli traded Edmonton's best milking cow for a handful of magic beans.
(h/t Daily Faceoff and Blackhawks Web guy Chris Wescott):
Blackhawk Forwards
#20 Brandon Saad – #19 Jonathan Toews — #24 Dominik Kahun
#15 Artem Anisimov — #17 Dylan Strome — #88 Patrick Kane
#12 Alex DeBrincat — #64 David Kampf — #95 Dylan Sikura
#40 John Hayden — #16 Marcus Kruger — #11 Brendan Perlini
Blackhawk Defense
#2 Duncan Keith — #56 Erik Gustafsson
#42 Gustav Forsling — #7 Brent Seabrook
#63 Carl Dahlstrom — #5 Connor Murphy
Blackhawk Goaltending
#30 Cam Ward
#60 Collin Delia