Another week in the Bruins schedule is coming to a close and it's time to take a look at how it was.
The Good:
The Bruins won a season high five games in a row and had wins against Buffalo and Minnesota this week. That game against the Corpse Army Minnesota Wild involved some improbable goals by Jake Debrusk and Brad Marchand. And we'll always have this from that game:
14th of the season for @JDebrusk pic.twitter.com/NkJcj7ARuw

— Marina Molnar (@mkmolnar) January 9, 2019
The Bad:
The Bruins lost. To the Washington Capitals. Again.
This loss was the fourteenth in a row for the Bruins against the Caps. Doubly frustrating was that just as it seemed the Bruins figured out the Braden Holtby puzzle, the Caps first line would score under a minute later.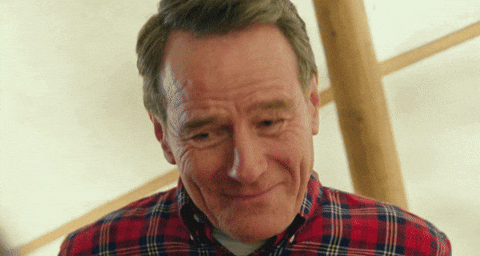 The Gritty:
Have you seen Bird Box? I haven't, yet. Admittedly, I have a problem with filmmakers putting America's Sweetheart Sandra Bullock™ in perilous situations, preventing me from pushing play on my Roku remote for that movie. Since Twitter has turned into all Bird Box memes all the time, I'm missing out.
Thankfully, we have American Treasure Gritty™ to take that meme and combine it with what surely will be another, Cody Parkey's missed field goal (which has been amended by the NFL to be a tipped kick). Since that failed field goal benefitted the other Philadelphia team, the Eagles, Gritty is mining this material for fun and profit.
WARNING: Do not attempt the Parkey challenge in Chicago!

Go Birds(Box)! pic.twitter.com/fS3slayUyJ

— Gritty (@GrittyNHL) January 8, 2019
Happy weekend!