So it's the All-Star break. The Bruins don't have another game until next Tuesday, Jan. 28th. The Bruins have played 49 of their 82 game schedule and are still in the playoff structure at the 3rd spot in the Atlantic division. However, there are still games for other NHL teams over the next few days, including Caps @ Leafs and Yotes @ Habs.
And the Habs are tied with the Bruins, behind by only a single ROW and a game in hand.
Anyway, it's still not a bad spot to be in.

What IS a bad spot to be in? Well, Tuukka Rask has been on fire lately. That is until late in the 1st period on Saturday.
"Obviously Tuukka's a huge part of our team, he's been playing great for us…we'll be hoping the best for him."

📝 Last night's Postgame Rundown: https://t.co/4koliPpb9J

— Boston Bruins (@NHLBruins) January 20, 2019
Yes, he got run over by Filip Chytil & Charlie McAvoy,, was crushed into the goal pipes and has a concussion. It looked pretty bad.
Tuukka Rask leaves the game after collision with Chytil #NHLBruins pic.twitter.com/OUIZar8nmc

— Marina Molnar (@mkmolnar) January 20, 2019
Chytil is flying at the net with impressive speed, and Tuukka slides forward to meet him. Chytil flings the puck over Tuukka and into the net, and makes a sharp turn to his left, and thus might be able to avoid contact with the goaltender, if it were not for Bruins defenseman Charlie McAvoy, who checks Chytil into the air, and into Tuukka's face.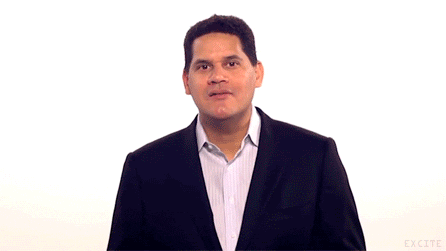 Anyway, Tuukka won't be playing hockey for a while. For the injury to occur just before a 9 game break is probably good timing, but considering how miserable Tuukka looked when the trainers were working with him as he lay prone on the ice, I would not be surprised if his season was over. This brings up the question of who is currently the 3rd goaltender in the Bruins stable? Dan Vladar? Zane McIntyre? Whoever it is will likely start more than a couple of games for the big club, especially since Jaroslav Halak has not been playing particularly well as of late. It was interesting to note that Andrew Raycroft was on the in-stadium broadcast team during Saturday's game and apparently was contacted by the team as a possible emergency option in case of a 2nd goalie injury in that same match.