Today, the Bruins are in Boston to play their 2nd game since the trade deadline, this time against the division-leading Tampa Bay Lightning. On NBCSN
The Bruins looked pretty good in their post-deadline home debut, beating down the Sharks by a score of eleventy five to one. However, during the game, forward Noel Acciari stopped a Brent Burns pass with his face. The result was about as messy as one would expect.
Noel Acciari not practicing after taking a puck to the face last night. He exited with a little over 16 minutes left in the third and did not return. pic.twitter.com/2qkDdQ7nKj

— Conor Ryan (@ConorRyan_93) February 27, 2019
So given that, many expected him to miss a game or two to get that fixed up.
Nope.
After taking a puck to the face on Tuesday night, Noel Acciari is likely to "give it a go" against the Lightning.

📝 Thursday's Pregame Rundown https://t.co/8bLJfA1uWY

— Boston Bruins (@NHLBruins) February 28, 2019
In fact, here's him in the fish bowl (or fish-Noel)
Noel Acciari our for morning skate wearing a protective shield after having extensive dental work yesterday due to taking a puck in the face on Tuesday – Bruce Cassidy says he'll try to play tonight vs Tampa #NHLBruins #WBZ pic.twitter.com/YBMHgqaqCm

— Joe Giza (@JoeGiza) February 28, 2019
What do the lines look like now?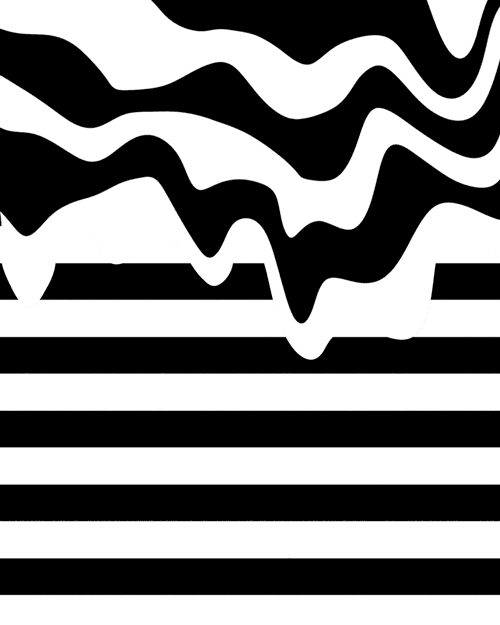 Rather groovy, actually.
Coyle has been the 3rd line center since his acquisition, which pushed out Trent Frederic, who was sent down to Providence just before the St. Louis game. Two other AHL call-ups, Peter Cehlárik and Karson Kulman, had been playing on the middle six forward lines during David Pastrnak's injury but once the acquisitions were made, they were also sent back down to clear up roster spots. With Acciari's injury, Cehlárik and Kulman were called back up on an emergency basis, but it appears that Acciari will be good to go. While Pastrnak started skating at practice this week, he is going to be wearing a cast for another two weeks, and then will be wearing a splint. So logic dictates that we can expect him to be out for another two to four weeks. Kevan Miller has been working through an injury, and the team is taking it slow, so John Moore has been playing in his stead and will do so tonight. Tuukka Rask will be in net.
Bruins Forward Lines

Bruins Defensive pairs

Bruins Goaltending
#41 Jaroslav Halak
(#40 Tuukka Rask)
Tonight's opponent are the Tampa Bay Lightning. The Bruins last faced the Lightning in early December, losing 2-3. I said at the time "They are scary as fuck right now". Nothing about that has changed. They have already surpassed the 100 point mark on the season with a record of 49-11-4 which is good for 102 points, first place in the entire NHL and a 7 game lead on the #2 Calgary Flames. They have won 10 games in a row, and have a garish goal differential of +83. There are no injuries to their current roster, and they made no trades at the deadline. The last Lightning trade I am aware of was the January 11 trade with the Blackhawks where Slater Koekkoek was sent north, getting AHL defenseman Jan Rutta in return. In the Bruins' favor, the bolts are on the 2nd night of a back-to-back, but this should be a pretty big test of where the two teams are relative to each other.
(h/t Daily Faceoff and @CaleyChelios)
Lightning Forwards
#18 Ondrej Palat — #91 Steven Stamkos — #10 J.T. Miller
#9 Tyler Johnson — #21 Brayden Point — #86 Nikita Kucherov
#17 Alex Killorn — #71 Anthony Cirelli — #37 Yanni Gourde
#73 Adam Erne — #13 Cedric Paquette — #24 Ryan Callahan
(Mathieu Joseph)
Lightning Defense
#77 Victor Hedman — #5 Dan Girardi
#27 Ryan McDonagh — #81 Erik Cernak
#98 Mikhail Sergachev — #6 Anton Stralman
(Brayden Coburn)
Panthers Goaltending
#70 Louis Domingue
(#88 Andrei Vasilevskiy)