The Bruins continue their home stand, hosting the Carolina Hurricanes, who will likely be anachronistically wearing Hartford Whalers gear.
The Bruins looked pretty good in their post-deadline home debut, beating down the San Jose Sharks by a score of four to one. This was followed by a second four to one victory, this time over the league-leading Tampa Bay Lightning, and a somewhat difficult 1-0 win vs the N.J. Devils. The recent acquisitions, Marcus Johannson and Charlie Coyle, have fit in reasonably well with their linemates, Krejci-DeBrusk and Nordstrom-Backes respectively.
This has been a pretty special run, with the Bruins looking to extend a 16 game point streak, and with a record of 18-3-5 since new year's day. A few other teams such as the Lightning & Blues have matched that pace, and the Hurricanes have been in that realm as well with a 2019 record of 20-6-1.
What do the lines look like now?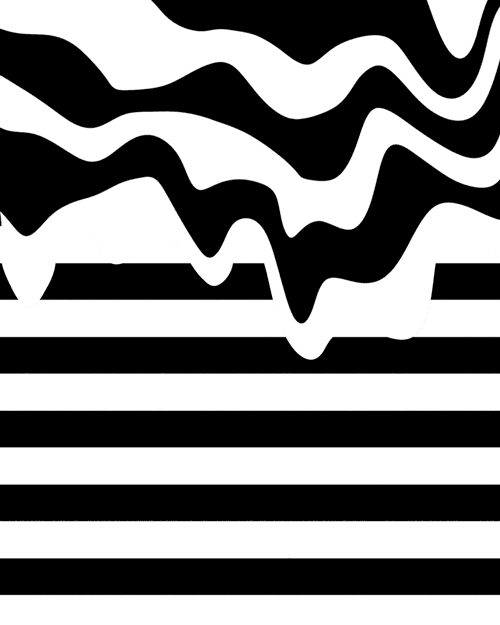 WHOA! Duuuuuude… Wait, what? Oh yeah, lines…
Noel Acciari has been playing well while wearing Sean Kuraly's fishbowl (due to a puck he tried to eat during the Sharks game). Kuraly has been in concussion protocol since a tough hit in the Lightning game so Joakim Nordstrom played in his stead. This caused Peter Cehlárik to be called up on an emergency basis, and played next to Coyle on the 3rd line. However, coach Bruce Cassidy was unhappy with Cehlarik's defensive play and gave him fewer shitfts. David Pastrnak has been skating at practices this week, he is still wearing a cast, and even then will be wearing a splint, so will remain off the active roster for a bit. Kevan Miller has been working through an upper body injury, and after an MRI earlier in the week, his status was downgraded to 'week-to-week', so we shall see more of John Moore. Jaroslav Halak will be in net.
Bruins Forward Lines

Bruins Defensive pairs

Bruins Goaltending
#41 Jaroslav Halak
(#40 Tuukka Rask)
The Carolina Hurricanes are the opponent of the day, but don't be confused by their green uniforms. They are playing pretend and donning some Whalers uniforms.
Again.
They did this last time they played the Bruins, in December.
Since that time, they traded the frustrating opponent Vicktor Rask to the Wild in exchange for Nino Niederreiter.
The 'Canes are on a hot streak of late, sneaking their way into the playoff structure as the 3rd team in the metro division. They've tallied a record of 36-23-6 for 78 points, and are on a 5-game win streak.
Recent injuries include forward Clark Bishop, who you've probably never heard of, and defenseman Calvin de Haan – who was backfilled by Haydn Fleury in their last game. DeHaan was practicing with the team today.
Even though the Bruins are much better than the Canes, the Hurricanes do tend to play well against the boys in black, and have won more than their share of matchups. Curtis McElhinney played last night, so we can expect Petr Mrazek in goal today. (Scott Darling is in the minors and got shredded for 6 goals last night.)
https://pbs.twimg.com/media/DvE5TUnV4AAkcHJ.jpg:large
They've even changed their Twitter profile for today to be the Whalers profile.

Canes Forwards
#21 Nino Niederreiter — #20 Sebastian Aho — #14 Justin Williams
#79 Micheal Ferland — #11 Jordan Staal — #86 Teuvo Teravainen
#37 Andrei Svechnikov — #23 Brock McGinn — #48 Jordan Martinook
#42 Greg McKegg — #71 Lucas Wallmark — #8 Saku Maenalanen
Canes Defense
#74 Jaccob Slavin — #19 Dougie Hamilton
#22 Brett Pesce — #27 Justin Faulk
#4 Haydn Fleury — Trevor van Riemsdyk
Canes Goaltending
#34 Petr Mrazek
#35 Curtis McElhinney