Hey guys,
It's late and I didn't watch the game because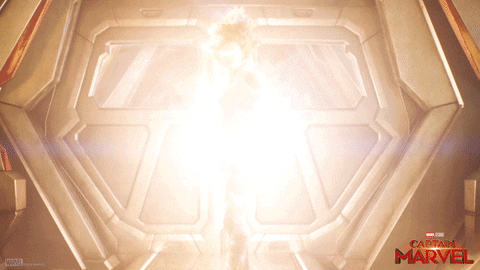 but I thought I would just remind you of how awesome the end of last night's game was by seeing this fantastic shot of the Captain Bruin and his many cubs celebrating the last seconds goal by Alternate-and-Future-Captain Perfect.
Happy Weekend!
Update: Brad liked the picture enough to meme it.
When you dont want your little brother to hang out with you and your friends @CMcAvoy44 @NHLBruins pic.twitter.com/7eD4DD5gdi

— Brad Marchand (@Bmarch63) March 8, 2019
I love Brad. I'm definitely #TeamBrad.