Last night's game in Columbus was bonkers. Oh sure, it started out well enough with a Patrice Bergeron shorty, his fourth of the season and his 26th goal of the season.
26th goal of the season for Patrice Bergeron #NHLBruins pic.twitter.com/33jZRsoOOB

— Marina Molnar (@mkmolnar) March 12, 2019
Then, it got worse, so much worse, which made every Bruins fan say this about watching the game: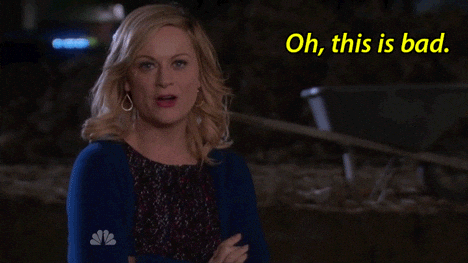 The Blue Jackets proceeded to score five goals in a row through the first and the first half of the second. Two of those goals were by Boone Jenner, the long lost brother of the Jenner/Kardashian clan.
Then, thing began to change. The Bruins began to wake up. They went on a tear, scoring three goals before the end of the period.
Brad Marchand quietly scored his 29th and 30th goals on the season.
Game day baby!!!

— Brad Marchand (@Bmarch63) March 12, 2019
🚨GOAL!🚨

Brad Marchand trims down the lead.

Marchand — McAvoy, Backes (13:07) #NHLBruins 2 #CBJ 5 pic.twitter.com/rTyFH6gqZm

— Boston Bruins on CLNS (@BruinsCLNS) March 13, 2019
NOT. DEAD. YET. Marchand's 30th of the season cuts CBJ's lead to 5-4. #NHLBruins pic.twitter.com/oxSKTBuxSo

— Marina Molnar (@mkmolnar) March 13, 2019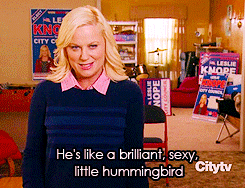 And Charlie McAvoy got into a fight with Artemi Panarin early in that jag.
How great is this. Two highly skilled @NHL players settling their own score. @NHLBruins @BlueJacketsNHL #almostplayoffs pic.twitter.com/gcL05fcjvX

— Nick Kypreos (@RealKyper) March 13, 2019
Walpole will not be denied.

Chris Wagner's 12th goal of the season makes it a 5-3 game. pic.twitter.com/fgh8i9O7VC

— Conor Ryan (@ConorRyan_93) March 13, 2019
Alas, the comeback fell short. Once the third period began, the momentum of the second frame was gone because that kind of magic is fleeting. Zach Werenski lit the lamp o the power play, putting the game one more goal out of reach. Boone Jenner wrapped up the game and his hat trick with an empty net with 46.6 seconds to go.
The B's were due for a terrible game after playing so well for the past 2+ months. Tuukka had a bad night tracking the puck, leaving the game after the the second Jenner goal after allowing 5 goals on 24 shots, one of which was when the Blue Jackets were short-handed. It didn't seem that Bruins played well in any facet of the game.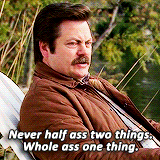 Yes, this is the second loss in a row after a 19 game point streak and some fans might be saying: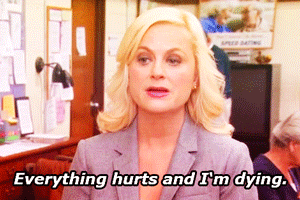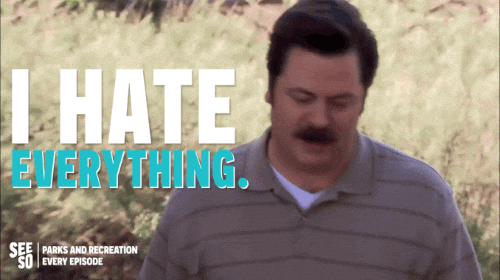 — Marina Molnar (@mkmolnar) March 12, 2019
But, I think we should choose the positive path here. The team will win again. I hope they got the crap out of their system so they can victorious again in Winnipeg. Take some words of advice and cheer up, my friends.
I'm choosing only to focus on positives as we've been spoiled and shouldn't lose sight of that:
-Brad Marchand another 30 goal year
-Patrice Bergeron missed an entire month early this year and still might hit 30 goals as well
-This team showed fight down 4
-Chris Fucking Wagner

— ETD51 (@ETD51) March 13, 2019