The Bruins are in Winnipeg, Manitoba, Canada for a game tonight. In a radio interview with Dale & Keefe on WEEI, Patrice Bergeron said that it wasn't warm up there and also, "We're back in Canada," which is a euphemism for it's cold enough to freeze your gonads off. Also, Patrice has no advice for what to do in Winnipeg.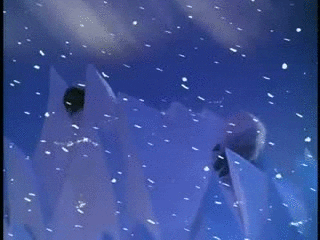 I do have a suggestion: don't go to Winnipeg in the winter, where I'm pretty sure the locals call it Winterpeg. Rather, you should totally wait until summer and visit Gimli up the road on Lake Winnipeg, see the Viking and enjoy a summer's day in the hugest Viking Fest in Manitoba, and therefore the world.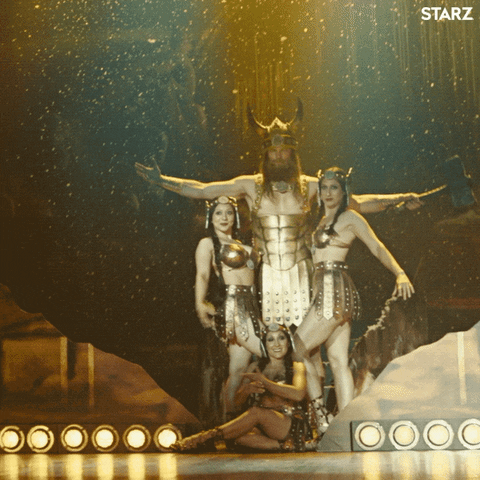 Anyway, I got a little bit away from the ice hockey.
Yesterday, the Bruins announced that Torey Krug is ailing with the poorly defined and vague upper body injury and that forward Paul Carey and defenseman Connor Clifton were recalled to the Bruins in Winnipeg. Coming back was Peter Cehlarik, who didn't seem to be igniting much offensively. Cassidy wants him to get in some playing time in Providence.
"Ideally, if Peter could stay here and work through it with practice, etcetera…but we play tomorrow, Friday we get in late so doesn't look like we'll practice, Sunday's off, so the time for him to get better is in Providence," Cassidy explained. "It's not ideal being way out in Winnipeg, but that's what we're gonna do."
Paul Carey is the latest former South Shore Kings player to join this Bruins team. He joined the organization last month when he was traded to the Bruins from the Senators. Connor Clifton, who may or may not be the lovechild of Robert Downey, Jr and Will Wheaton, is making his second tour with the big club this season.
Other Bruins Injuries:
Jake Debrusk is skating again and looks to return by the next week's road trip
Matt Grzelcyk's MRI came back showing no substantial damage and he could return during the next road trip
Marcus Johansson will return by next week
Kevan Miller is likely to be out for another couple weeks
David Pastrnak is skating and handling his stick,

however, the team has not announced his timetable to return