The Bruins wrapped up their season on Saturday at the Garden against the Tampa Bay Lightning. The game itself was not important, so we're just going to ignore it.
What is important is that some Bruins players received awards! Jake Debrusk won the Eddie Shore Award for exceptional hustle and determination. Zdeno Chara won the John P. Bucyk Award for outstanding charitable contributions off the ice. Brad Marchand won two awards: The Elizabeth Dufresne Award for outstanding performance in home games and the First Star Award. Brad is just so excellent and that suit was awesome, too. David Pastrnak was awarded the Third Star Award and Patrice Bergeron the Second Star Award.
Tuukka Rask was honored with his family for becoming the all-time winningest Bruins goalie this season.
Congratulations again to @tuukkarask, the winningest goalie in #NHLBruins history. pic.twitter.com/pLQ9iqxvWn

— Boston Bruins (@NHLBruins) April 6, 2019
Bruins did a great job with this Tuukka Rask painting. His oldests daughters name is written across his pads, while his youngest is on his jersey. Nice touch. pic.twitter.com/bLgiwZH91b

— Matt Castle (@Matt_Castle22) April 6, 2019
During yesterday's game, several Bruins were rested including Bergeron, Marchand, and Brandon Carlo.
Can confirm that Brandon Carlo is in the press box looking like a chiseled golden god. He's safe, folks.

— Matt Castle (@Matt_Castle22) April 6, 2019
You know what that means! MY BOY IS GOING TO PLAY IN HIS FIRST PLAYOFFS!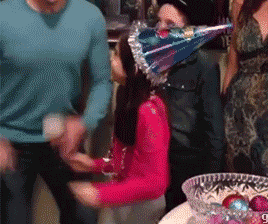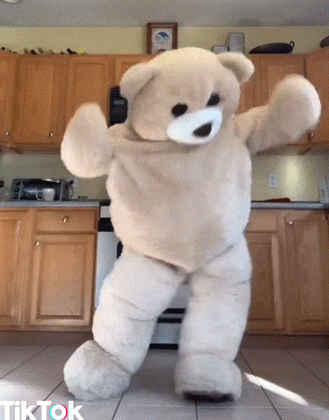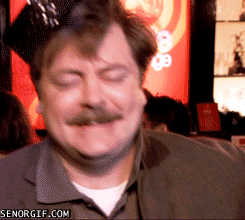 And we didn't even have to kidnap him and infect him with the flu.
Anton Blidh and Trent Frederic were called up to play on Saturday…
#NHLBruins assign Anton Blidh, Trent Frederic, Jeremy Lauzon and Zach Senyshyn to @AHLBruins: https://t.co/MmJLofSb37

— Boston Bruins (@NHLBruins) April 7, 2019
and sent back down on Sunday with Zach Senyshyn. Providence still has three games to go.
On Sunday, the Bruins released their playoff schedule:
Game 1: Thursday, April 11th 7pm (Home)
Game 2: Saturday, April 13th 8pm (Home)
Game 3: Monday, April 15th 7pm (Away)
Game 4: Wednesday, April 17th 7pm (Away)
Game 5: Friday, April 19th TBD (Home)
Game 6: Sunday, April 21st TBD (Away)
Game 7: Tuesday, April 23rd TBD (Home)
Don't forget that we'll have game threads! Make IW happy because he works hard on them!
Don't forget to fill out your brackets! Bobby to Bergy and Bearly on Topic. Brackets are live and have to be completed by Wednesday at 7pm.
Playoffs are here!