Tonight, the Bruins take the ice in enemy territory at Nationwide Arena in Columbus. After luxuriating in having an extra day in between games to rest, the Bruins all seem to have one thing on their mind: the cannon.
Yes, the cannon that goes off during warmups, just prior to the game starting and after every goal for the home team. Believe it or not, the cannon is capable of being broken if the team scores too many goals, as shown during the 2015 NHL All Star Game.
We visited Nationwide during Thanksgiving in 2016. Unfortunately, we were unable to experience this firsthand as the home team failed to score even a single goal that game.
Anyway, the current Bruins had some comments on the cannon.
"I remember Claude [Julien] back in the day, he said, 'Watch out'," Pastrnak said regarding his first encounter with the cannon. "But I didn't know what that meant, and then I heard it."
I imagine that the cannon doesn't really faze young David. Like maybe the first time it might have, but then he smiled, shrugged, and never thought about it again.
"I hope I don't hear it, obviously," Bruce Cassidy said following Monday's practice at Warrior Ice Arena.

"After that, to be honest with you, I don't really notice it. When [the other] team scores, it's loud and I'm pissed off. And that's the routine," added Cassidy.
I only wish that this Bruce when he gets angry would act like this other Bruce.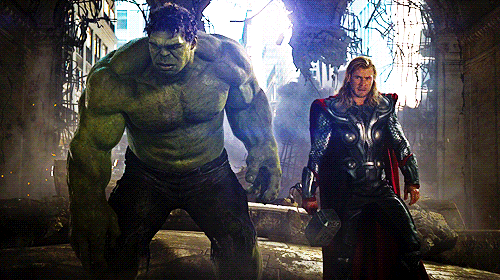 "I don't want to hear that thing once," defenseman Brandon Carlo, who made his NHL debut at Nationwide Arena in 2016-17, said with a smile.
Brandon, if you and your defensive teammates do the best job you can, and Charlie Coyle doesn't pass the puck to a Blue Jackets player right in front of your net, maybe we won't hear the cannon at all. Also, please tell Charlie McAvoy to stay away from Tuukka, okay?