It's still the second round of the playoffs, and the Bruins and Columbus Blue Jackets are still going at it, for game 5 of the series. Tonight, on NBCNBCSN – delayed due to Derby coverage.
LET'S GO BRUINS!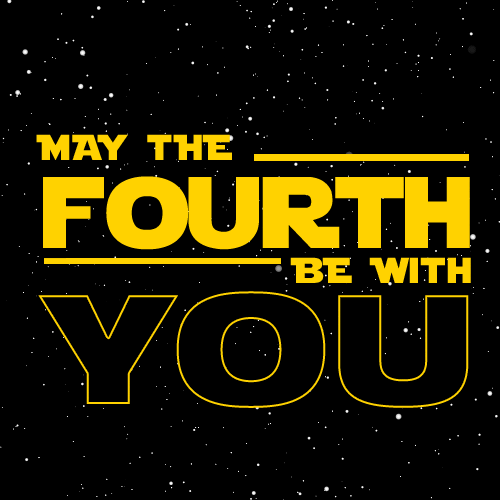 EPISODE V
A New Hope
Long ago in a rink not so far away…
Well, the playoffs progressed and it is now the second round, and this opponent is prone to playing a cruder, more physical game than either the Leafs or the Lightning, and the Bruins are not a team that particularly shies away from that.

The Bruins came out with a roar in game one, completely dominating the Blue Jackets, and holding them to one shot on goal for most of the first period. However they only scored once in that time and eventually gave up 2 goals in quick succession a third of the way into the third period on a couple of Bruin gaffes. But Charlie Coyle


…yes, Charlie Coyle – was having none of it, and tied the game back up & fired the winning goal in overtime. This gave him a total of 5 goals and 1 assist in 8 playoff games this postseason.
Game two was not as dominant early on, but the Bruins still controlled a significant portion of play. However they also gave away the puck and control in disheartening ways, including a damaging giveaway by Charlie Coyle to Seth Jones in the slot, resulting in a goal against.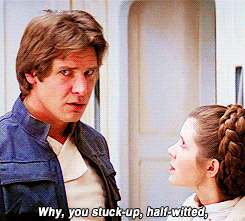 The Bruins would lose the game in Overtime.
Now the series was tied 1-1 and they would play a couple of games in Columbus. Time to win some hockey games, Bruins.
Well game three did not go so well. The Bruins made some awful turnovers, got caught in the defensive zone for a full 1:57 on a penalty kill and dropped a second game

The Bruins found themselves in an unpleasant yet familiar place. Down 2-1, and needing to win a game to prevent being in a 2 game hole, facing elimination. So they buckled down and found their inner strength.


They would continue on to win 4-1 after an amazing performance by Tuukka Rask
What will be the lineup tonight?


Only a little tweaking since last game.
Kevan Miller and John Moore are still out of the lineup with Miller not even skating at practices. Matt Grzelcyk & Connor Clifton will remain together tonight.
4th-liner Noel Acciari was not skating at practice and is a game-time decision tonight


Chris Wagner will replace him. After being pushed around the lineup, David Pastrnak was back with the Bergeron and Marchand line, and will start there again tonight. David Backes has been playing on Krejci's right side. Tuukka Rask will be in goal.
Bruins Forward Lines

Bruins Defensive pairs

Bruins Goaltending
#40 Tuukka Rask
(#41 Jaroslav Halak)



The Blue Jackets were dominant on the power play last game, running a single 1:57 shift resulting in no zone-clearing and a goal scored. They are a tiny bit banged up with Ryan Murray, Adam McQuaid and Markus Nutivaara unavailable due to injury. Nutivaara was at the last few practices, so he may make it into the lineup soon. Riley Nash missed the last game – he had been the recipient of a few big hits after a high hit on David Krejci caused the Bruin to miss the end of a game. This resulted in Texier returning to the lineup after having been scratched, resulting in some juggling of the forward lines.
(h/t CBJ reporter Jeff Svoboda @JacketsInsider)
Blue Jackets Forwards
#9 Artemi Panarin — #18 Pierre-Luc Dubois — #28 Oliver Bjorkstrand
#71 Nick Foligno — #95 Matt Duchene — #13 Cam Atkinson
#42 Alexandre Texier — #10 Alexander Wennberg — #19 Ryan Dzingel
#17 Brandon Dubinsky — #38 Boone Jenner — #77 Josh Anderson

Blue Jackets Defense
#8 Zach Werenski — #3 Seth Jones
#14 Dean Kukan — #58 David Savard
#4 Scott Harrington — #6 Adam Clendening
Vladislav Gavrikov

Blue Jackets Goaltending
#72 Sergei Bobrovsky
(#70 Joonas Korpisalo)