It seemed like the thing we'd all be talking about with regards to last night's game would be the re-emergence of NO GOAL and possibly even how the first period alone saw two goaltender interference calls, one resulting in a power play, the other in, well, the aforementioned called-back goal. As it turns out, Charlie McAvoy had something to say about that.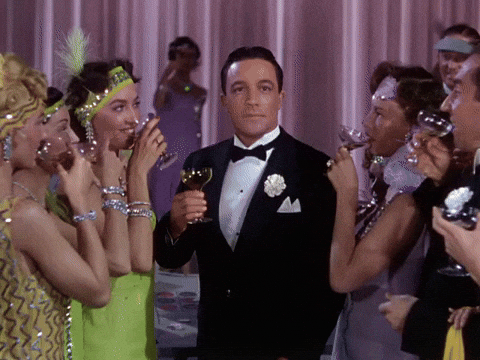 McAvoy only gets two minutes for this. Wow. pic.twitter.com/5c1XtSetR4

— Pete Blackburn (@PeteBlackburn) May 7, 2019
Charlie hit Josh Anderson high. Whether or not he intended to hit him in the head, he probably should have more discipline than the two-minute minor he was given. That being said, I get why he wanted to make a major hit on Anderson, a guy who has been an asshat this whole series. whether he is complaining about not getting a call or pretending for 5 minutes that he didn't know he slashed Sean Kuraly's face on a face-off, causing him to leak.
"I will have my revenge, in this life or the next" – Sean Kuraly, probably.

He got his revenge tonight. pic.twitter.com/w8CtfOHNOn

— Matt Castle (@Matt_Castle22) May 3, 2019
Anderson left the game late in the second period, returned in the third and Charlie McAvoy was very quiet, not even so much as breathing on an opposing player for the rest of the game.
Now, let's talk about Sean Kuraly's goal that was called back. The fourth line was out killing off the penalty and doing the good work they do in the offensive zone. Joakim Nordstrom was net front and while trying not to touch and get in Bob's way, he did. He might have tried to appeal that Harrington had pushed him although it doesn't look like the case. Any real Bruins fan knew that once the goal was challenged, it was coming back.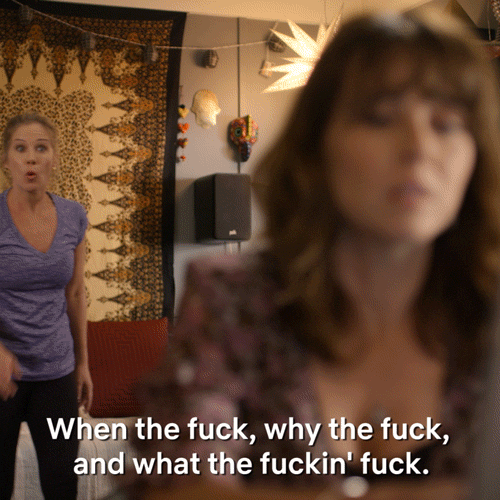 Kuraly goal overturned for goaltender interference pic.twitter.com/2uos1h3oNz

— Marina Molnar (@mkmolnar) May 6, 2019
The Bruins asserted their will throughout the game. Tuukka Rask got the shutout he deserved in game 4, stopping all 39 shots sent his way. While it took more than 30 minutes of game time, the Bruins finally got on the board with David Krejci going high glove side.
— Marina Molnar (@mkmolnar) May 7, 2019
The other goals happened in the third when Marcus Johansson showed that his tenacity would pay off with a flukey puck.
MARCUS JOHANSSON MAKES IT 2-0 #NHLBruins pic.twitter.com/HqxBRAhY4m

— Marina Molnar (@mkmolnar) May 7, 2019
And then David Backes helped put the game out of reach with the kind of goal he's good at: deflection in front of the net.
KRUG FINDS BACKES TO MAKE IT 3-0!!! #NHLBruins pic.twitter.com/Ek4ru7oYMs

— Marina Molnar (@mkmolnar) May 7, 2019
Everyone was dying to see the handshake between Charlie McAvoy and Josh Anderson after the game. Turns out, there seem to be no hard feelings.
Anderson/McAvoy pic.twitter.com/4d5MRBy4mB

— Bucci Mane (@Buccigross) May 7, 2019
In the room, Zdeno Chara continues his winning Instagram says, this time with a mildly profane Pasta.
View this post on Instagram