The Boston Bruins and their fans: Hello, NHL! Can our Conference Final series begin on Friday or Saturday night, please?
NHL: New phone, who dis?
The Boston Bruins and their fans: Uh, hello?
NHL: Just kidding. What did you want?
The Boston Bruins and their fans: Can we start the next round on Friday or Saturday?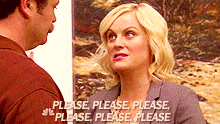 NHL: Nope.
The Boston Bruins and their fans: We've played 13 games with barely a day off. We could use the extra rest.
NHL: This suffering will make your victories all the more sweet. Your series starts on Thursday.
The Boston Bruins and their fans: Fine. Could we start at 7?
NHL: HA HA HA HA HA! You really think you have the ability to make choices here, don't you? You start at 8pm.
The Boston Bruins and their fans: Is that 8 or 8:20? Our fans have-
NHL: 8:20 sounds good, don't you think?
So, yeah, the Bruins get two days off from game play and start Round 3 on Thursday at the Garden against the Carolina Hurricanes. At 8, but likely 8:20.
I guess two days will have to do.
On Thursday, the Bruins will be without the services of one Charlie McAvoy who was suspended for one game for his illegal check to the head against Columbus' Josh Anderson on Monday night. While he was assessed a two-minute minor penalty and Anderson returned to the game, the league's Department of Player Safety determined that it warranted further disciplinary action.
Boston's Charlie McAvoy has been suspended for one game for an Illegal Check to the Head on Columbus' Josh Anderson. https://t.co/17QswFLyfI

— NHL Player Safety (@NHLPlayerSafety) May 7, 2019
Sure, whatever.
Conor Ryan reminds us that while missing McAvoy will hurt, it will not hurt as much as this:
Losing McAvoy for even one game hurts if you're the Bruins.

But if you need a lift — tbt to the D corps that Boston had to roll out during the 2017 Stanley Cup Playoffs against Ottawa: https://t.co/YS5mXQ4lZv

— Conor Ryan (@ConorRyan_93) May 8, 2019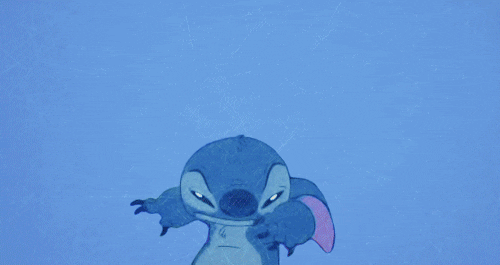 How did we even survive that?
Oh right, we didn't, really. That was a first round knock out in Game 6.
Well, we'll get through it.