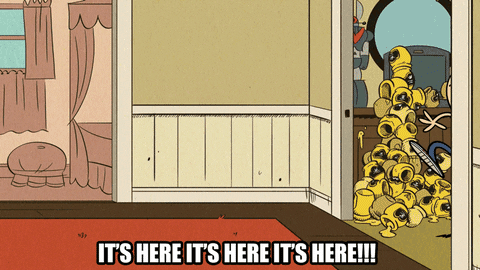 Gameday has finally arrived! After 10 or so meaningless days without hockey, we can live again. All the Bruins will be ready, including this guy.
"I don't play hockey for money, man." pic.twitter.com/Iu48JVWAZC

— thaumatodryinus tuukkaraski (@nhlsab) May 26, 2019
Yep, he doesn't play for money, he plays for the Stanley Cup!
And how about this guy? We've missed seeing this sparkly BAMF in the last week and a half.
Even Patrice started training his future Bruins draft picks Zack and Victoria (YES, I SAID IT) in the time off.
📹 Patrice Bergeron brought his son Zack and daughter Victoria to @WarriorIceArena on the #NHLBruins day off #WBZ #StanleyCup pic.twitter.com/oAiOEmcVyr

— Joe Giza (@JoeGiza) May 21, 2019
Everyone is ready to go! Are you?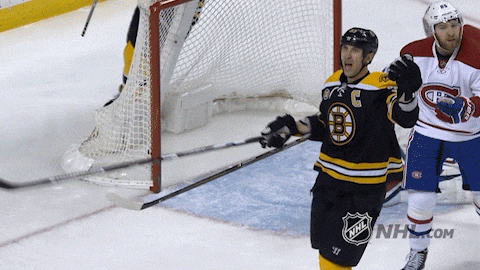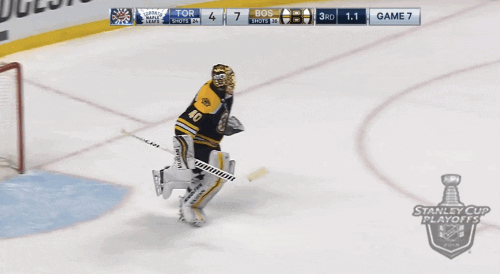 LET'S GO!