He doesn't have the most goals of all Bruins forwards this season. He doesn't play the most minutes per night, typically. He isn't even the most talented player on the ice at any given time. What he lacks in these areas Sean Kuraly makes up for in drive and tenacity.
Bruce Cassidy knows that he can rely on his fourth line to not only be defensively responsible but to also control the puck often getting it into the offensive zone to generate scoring chances. Sean Kuraly is a big part of that. He was missed during the later part of the season and first few games of the Toronto series while recovering from his broken right hand, sustained when he blocked a shot in a game against the New Jersey Devils on March 21st.
Sean Kuraly is quickly becoming a hero in Bruins fans minds. It all started when he scored 2 goals, the game tying and the game winning goal, in Game 5 against the Ottawa Senators in the first round of the 2017 playoffs. He had to struggle against the officials who took away one of his goals before the game tying one.
In the showcase game of the season, the NHL Winter Classic at Notre Dame, Sean Kuraly scored the game winner again.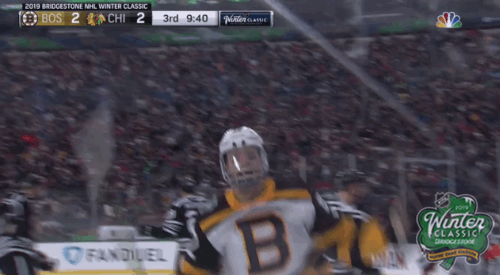 Then, last night he did it again. It seems like the bigger the stage, the more likely he is to perform.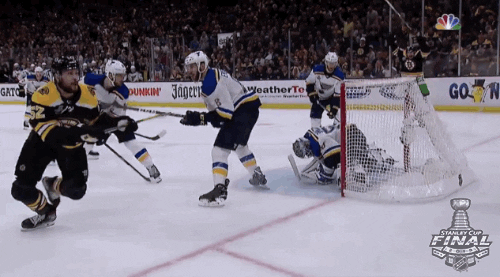 He can score all the game winners from now on, thanks.