Bruins GM Don Sweeney and Head Coach Bruce Cassidy held an end-of-season presser yesterday to talk about the Bruins great 2018-19 season and where certain Bruins are in terms of staying on the team. They also gave some updates on injuries and procedures.
Defenseman Torey Krug isn't going anywhere unless a spectacular offer is made.
With Torey Krug one year away from free agency, Sweeney was asked if he has a decision to make when it comes to whether or not it might be best to move the prolific blue liner for assets ahead of next season. While Boston's GM did not rule out that idea, he added "it would take a pretty unique opportunity for us to part with Torey." Sweeney also noted that talks regarding an extension can begin on July 1.

"If somebody blew us away…every player has to be looked at in that way when you're an organization, you just have to. You're doing yourself a disservice if you don't," said Sweeney. "We think he's a big part of the fabric of our group. He's kind of that next wave of leadership that we talk about in behind some of the guys that have carried that mantle for a long time, but he's an important part of our club."
It's probably best for the team to keep him as their own rental since they were so close this season. In this postseason, he stepped up his game to be a much more valuable asset not only on the power play but on defense as well. Plus, you really don't want to mess with this little guy when he's angry.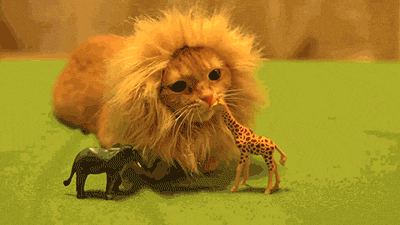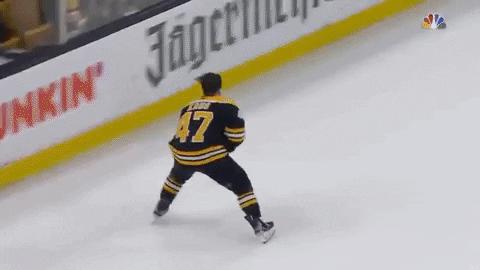 As for David Backes, it seems that Don Sweeney wants to keep him around with Cassidy adding that he's a better fit for a bottom-six, fourth-line situation.
"[He] was a big part of our hockey club, on and off the ice," said Sweeney. "Where it fits going forward, he's a part of our hockey club. I have discussions on different players. He may or may not be a part of that, but for the most part, he's a part of our hockey club. His impact is again up to Bruce and up to David in terms of a production standpoint. From a leadership standpoint we know what he brings, and I think there's value there."
To read the tweets of reporters, it seemed that Sweeney said Backes would definitely stay in Boston. To read the above, it seems that he's much less committed to Backes staying in the fold.
On the injury front, Zdeno Chara will be having a procedure to clean out some debris from his elbow. Joakim Nordstrom has a non-displaced fracture in his foot that will heal on its own. John Moore will need surgery for his fractured humerus and shoulder. Noel Acciari (heel) and Backes (undisclosed) are both candidates for surgery as well. Anders Bjork is on schedule and may be ready for the start of the season.