Yesterday was one of the High Holy Days of the Bruins year and I forgot it. I mean, one would think that the birthday of one of the most consequential players of the Bruins modern era would be front and foremost in one's mind. Somehow, I forgot it. I thought it was last week. And I didn't even get him a card.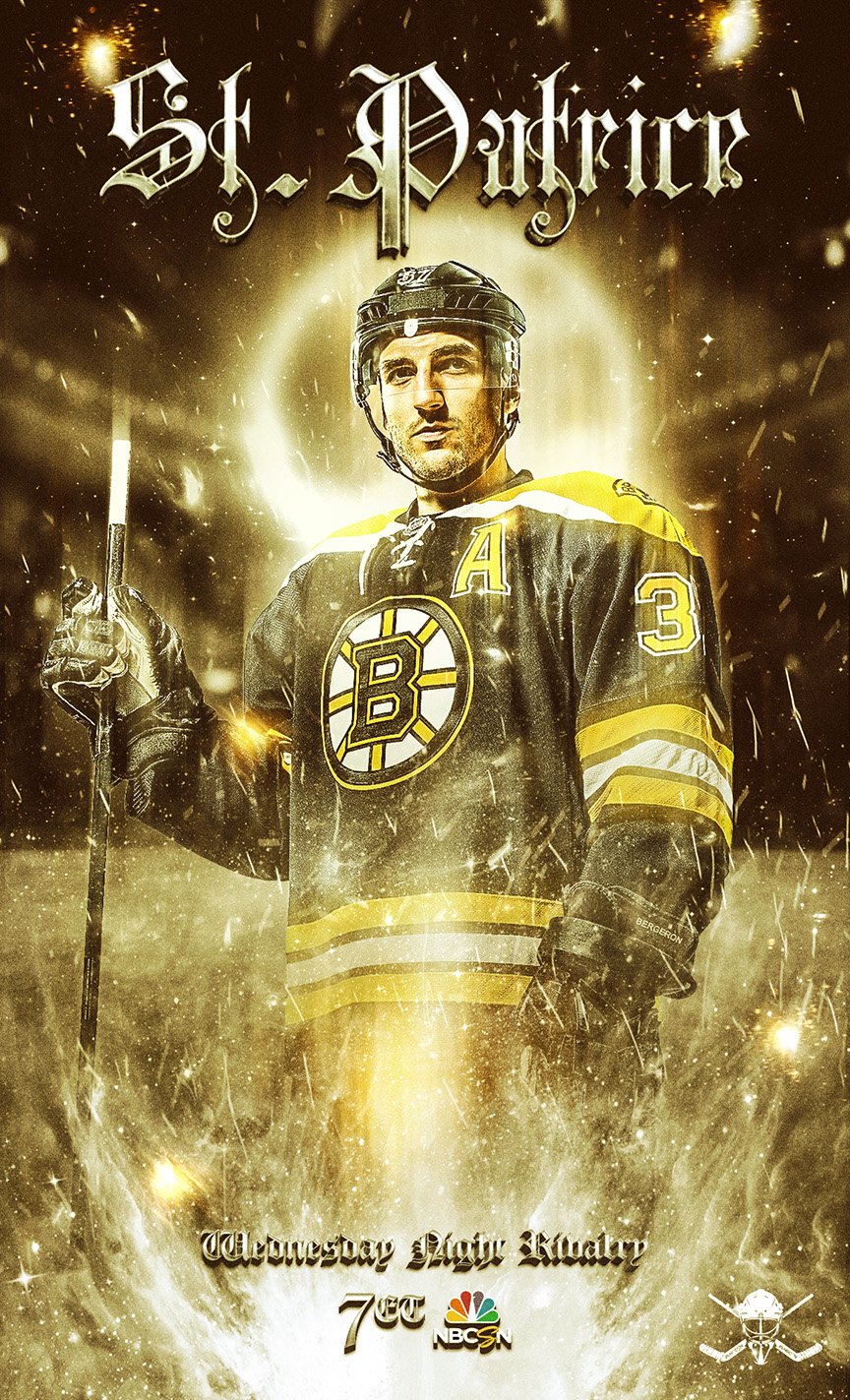 The official website of the NHL surprisingly out together a video of Patrice's special brand of perfection, at least 10 moments of it over the past season. They even including a good backchecking effort that led to a goal for the Bruins.
Not bad for an almost 34 year-old. I mean, while at least one humble Bruins beat writer suggested that Bergy is in decline, he seems to just get better with age. Since that article was written, he's scored 62 goals with 80 assists for 142 points. The only two players on his team who scored more in that time period were his linemates: Brad Marchand (70-115-185) and David Pastrnak (73-88-161). Bergy is the heart of all that scoring.
I hope Brad got him a card. Or maybe they'll be part of next week's Keeping Connected?