In the latest Missed Connections Staying Connected, Kevan Miller and David Pastrnak chat for a few minutes about their summer, biceps, and locations. Kevan Miller is working out somewhere in Colorado. Pasta is in a different, very European locale.
Most of this call is interrupted by the crappy wireless service. But what did come through is that Pasta is working on his "six pack" and "biceps" with his family and trainer in Spain. I wonder what that could mean?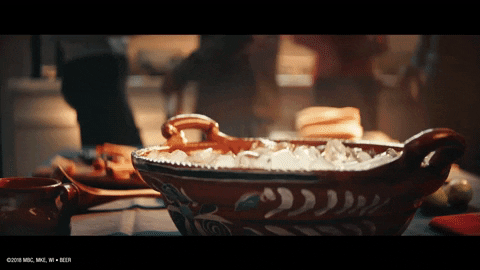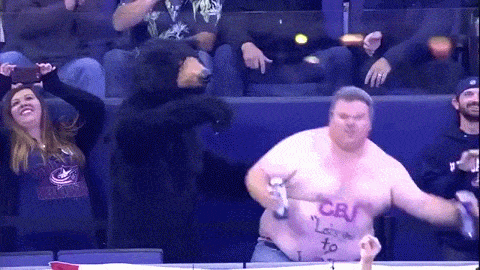 Anyway, here is the whole conversation in all it's glory.
"Holy tan, buddy."

Not even a bit of poor cell service could stop Millsy from checking in on @pastrnak96's trip to Spain.#StayingConnected | #NHLBruins pic.twitter.com/kl4vp3TKij

— Boston Bruins (@NHLBruins) July 30, 2019