It's been oh so quiet.
There's been no word from any front regarding the new contracts for RFA defensemen Charlie McAvoy and Brandon Carlo. If you were a fan of the Great Space Coaster in the early 80's, you might be familiar with Gary Gnu's tagline, "No gnews is good gnews."
Admittedly, the phrase itself can be taken a couple of ways. Is it that news is inherently bad all the time? Or does it mean that hearing no news at all is a good thing?
I'd have to disagree with both statements, especially the latter. In the our situation as Bruins fans, hearing nothing is bad. It allows our minds to wander, to be fraught with worrisome thoughts like, "Oh God, he's not going to trade Carlo!" or "Someone could offer sheet McAvoy!" or the dumbest one of all, "He's going to let them walk." Admittedly, that last one is impossible and one that a fan of very little brain would come up with.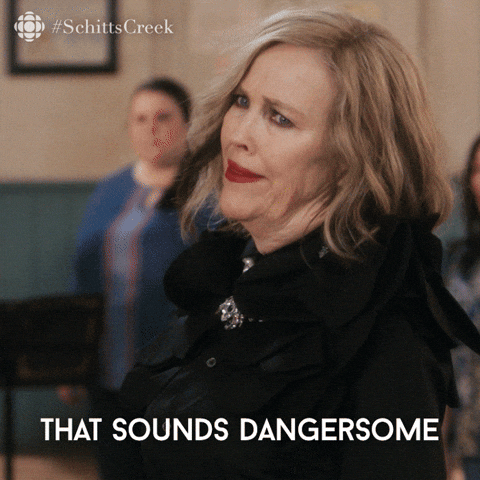 A few weeks ago, Don Sweeney promised that all the RFAs would be signed by a December deadline. It sounded like an idle threat, a casual warning that he would do his job indeed. No one would think that it would ever take that long. This team that nearly won the Stanley Cup cannot afford to lose the services of their top two right D until December.
So, this weekend, keep the Bruins in your thoughts and hope that they make some progress on these deals.