This weekend, the official website of the NHL decided to take a look at the Bruins in their "31 in 31" or whatever it is. Since we're all trying to come up with some content in these dog days of summer (and the Bruins players are not displaying many pictures of their actual dogs on Instagram), we'll take a look at their stuff over the course of a couple of days.
In the first article, three keys to the Bruins were discussed; Jake DeBrusk, Sean Kuraly, and the goaltending tandem of Tuukka Rask and Jaroslav Halak.
It seems that Jake DeBrusk was key to the second line's transition to being more offensive-minded. He had a career high in goals (27) and nearly the same amount of points from the season before. His goals and assists are almost exact transpositions of the year before.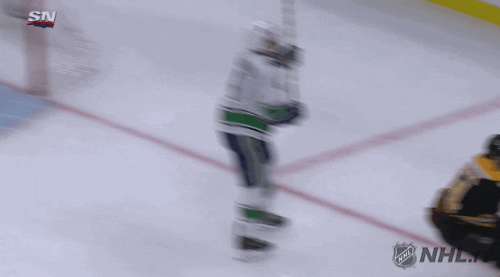 Being a fourth line player, Sean Kuraly is used to playing short-handed but he was not only key to the penalty kill, the penalty kill was better when his time on it was increased. We already know that that line likes to start in the defensive zone and finish in the offensive zone and he was part of a unit that often started games against top lines.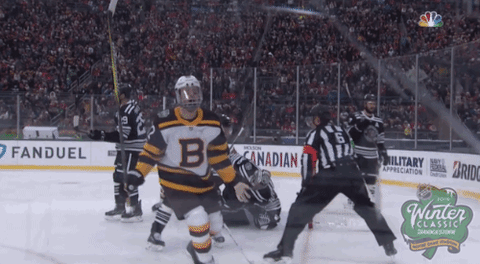 Finally, the last thing we already know: when you limit Tuukka Rask's games and platoon him with another goalie, he will do good to great work. Having Halak as his backup was crucial to Rask getting his game on track, especially after his leave of absence, allowing Rask to stand on his head through most of the playoffs.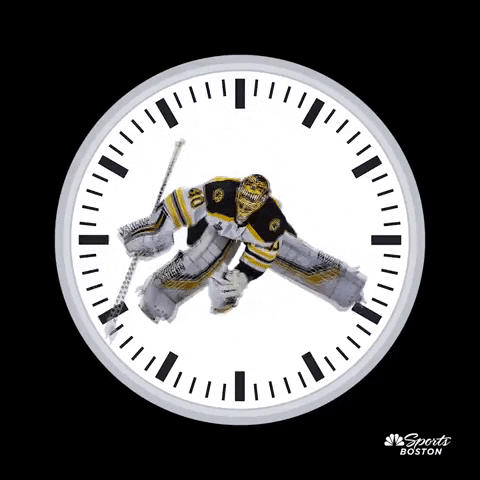 We should be glad that others are learning what we already know.