Hello! Rumors of my demise have been greatly exaggerated. Sure, I Ellened myself the other day and I don't have complete use of my right hand, but I can use at least 2 fingers on my right hand to type a little bit, so there's that.
I do believe that I am never allowed to use the grater ever again without additional safety measures since I took a chunk out of my thumb and couldn't get it stitched. Glue to the rescue!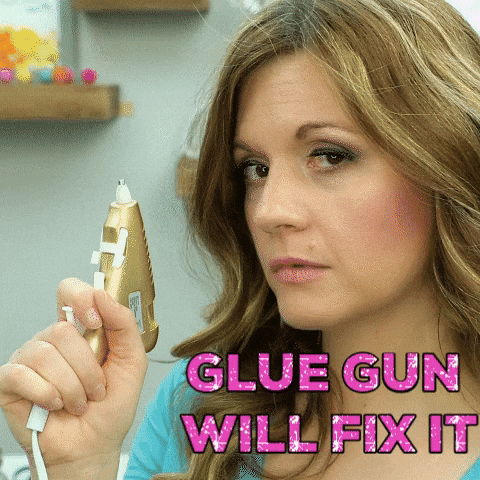 Anyway, where is this week's Staying Connected? I feel like we're missing it. Why can't all of them involve Sean Kuraly? Like why isn't he the official host?
Okay, on to today's "content".
NBCSNADDITIONALLETTERS has released its national schedule. In addition to the traditional Black Friday Matinee against the New York Rangers, the Bruins play the Blackhawks and the Penguins once a piece. The Habs-Bruins rivalry gets a featured game early in the season and then again later in the season. Too bad Wednesday is no longer Rivalry Night because that's one of the few that fits that criterion. All of this is normal. However, NBC has decided that Bruins fans haven't suffered enough and need to be reminded once again that another team won the cup. Yes, the first nationally broadcast game for the Bruins this season is against the St. Louis Blues.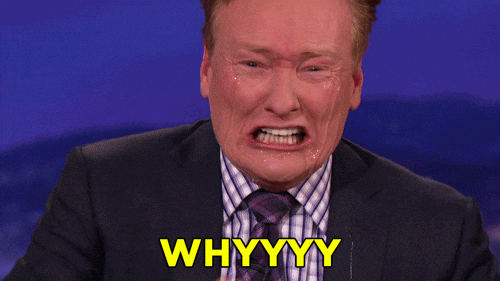 Here's the complete list:
Saturday, October 26: Blues at Bruins, NBCSN, 7 pm (Fuck you)
Tuesday, November 5: Bruins at Canadiens, NBCSN, 7:30 pm
Friday, November 29: Rangers at Bruins, NBC, 1 pm
Wednesday, December 11: Bruins at Capitals, NBCSN, 7 pm
Sunday, January 19: Bruins at Penguins, NBC, 12:30 pm
Wednesday, February 5: Bruins at Blackhawks, NBCSN, 8 pm
Sunday, February 9: Bruins at Wings, NBC, 12:30 pm
Wednesday, February 12: Canadiens at Bruins, NBCSN, 7:30 pm
Sunday, February 16: Bruins at Rangers, NBC, 3:30 pm
Thursday, February 27: Stars at Bruins, NBCSN, 7:30 pm
Tuesday, March 3: Bruins at Bay Lightning, NBCSN, 7:30 pm
Tuesday, March 10: Bruins at Flyers, NBCSN, 7 pm (Gritty!)