Now that Charlie Mcavoy is signed to a fantastic bridge deal of 3 years at $4.9 M AAV, we turn our sights to my Boyest of Boys™.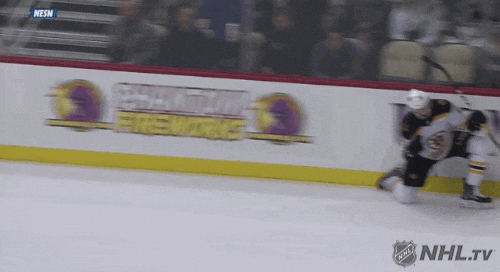 Brandon Carlo is the final RFA that remains unsigned. Don Sweeney believes that he can sign Brandon Carlo to a deal with the roughly $3.2 million cap space the Bruins currently have.
"As I said, we have a lot of communication and we're trying to continue to do the same thing with Brandon. Every deal takes its time, and that's my intention is to go back and work and get Brandon back in the fold as well."

But Sweeney did offer a nod and a yes when asked if the Bruins, who have a projected $3.2 million in available cap space, have enough leftover cap to sign Carlo without having to subtract from the Black and Gold's roster.
He probably can, mirroring the terms of the deal that McAvoy signed, albeit with less money. Carlo will still only be 23 by the end of this calendar year, so a three-year deal will still make Carlo short a year of free UFA status.
Given that Brandon Carlo has stated that he loves Boston and wants to be here for the long haul, it's only a matter of time before he agrees to a deal with the Bruins.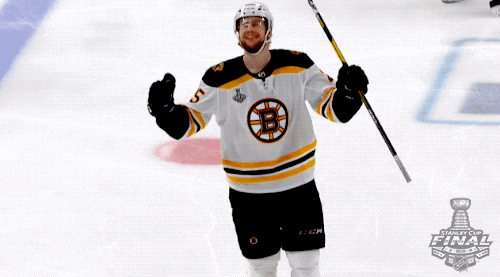 Sign soon, Brando Carlrissian!