The B's are at it again, this time on a Sunday night. Sunday night hockey games before the football season is over are a strange thing bt not unwelcome this week as the Patriots have a bye week.
After last week's performances, playing and coaching, the Bruins have a lot of room for improvement. Did they reach critical mass with their injuries? Was that it? Obviously with Brett Ritchie being a late scratch and inserting, but not playing, Steven Kampfer into the lineup, the team was a mess on Friday night. However, there's no need to fear because Par Lindholm and Joakim Nordstrom are here!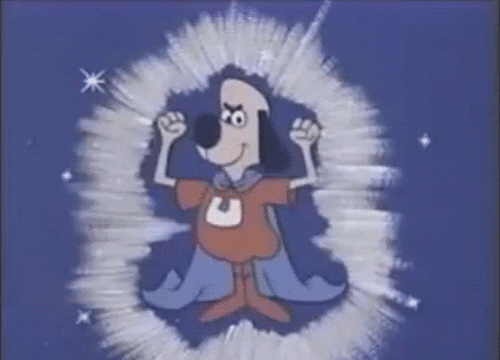 Yes, the new Swedish House Mafia (RIP, Marcus Johansson) or Nordy and Lindy are back from the ranks of the injured and from injured reserve. Their returns allow for more line shuffling, which is always fun!
After a couple of rough outings, and with another 4 game week ahead of the B's, Tuukka Rask is riding the bench in favor of Jaroslav Halak between the pipes.
Tonight, the Flyers come to town for the first showdown this season. The Flyers are 4th in the Metropolitan Division, riding a three-game win streak, including a shootout victory last night against the Maple Leafs. I would say that anyone who beats the Leafs is a friend, but no one is a friend of anyone when on the ice.
Lets' take a look at those lineups!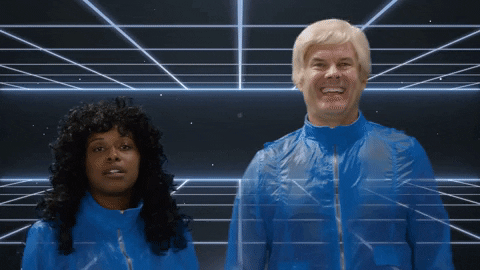 BRUINS FORWARDS
Marchand (63) – Bergeron (37) – Pastrnak (88)
Heinen (43) – Krejci (46) – Coyle (13)
Bjork (10) – Lindholm (26) – Senyshyn (19)
Nordstrom (20) – Kuraly (52) – Wagner (14)
BRUINS DEFENSE
Chara (33) – Clifton (75)
Krug (47) – Carlo (25)
Grzelcyk (48) – McAvoy (73)
BRUINS GOALIES
Halak (41)
Rask (40)
FLYERS FORWARDS
van Riemsdyk (25) – Giroux (28) – Farabee (49)
Lindblom (23) – Couturier (14) – Konecny (11)
Twarnyski (81) – Hayes (13) – Voracek (93)
Raffle (12) – Vorboryov (24) – Pitlick (18)
FLYERS DEFENSE
Provorov (9) – Niskanen (15)
Gostisbehere (53) – Braun (61)
Sanheim (6) – Myers (61)
FLYERS GOALIES
Hart (39)
Elliott (37)
Watch out! Pasta's hat game is on fleek!
🔥 🔥 🔥 @pastrnak96 | #NHLBruins pic.twitter.com/UNR6q559N9

— Boston Bruins (@NHLBruins) November 10, 2019