We're more than midway through this month and the Boston Bruins have played eight of their fourteen games this month and completed two of their three back-to-backs. Incidentally, the last of those comes the two days before American Thanksgiving, the traditional benchmark for determining which teams will likely make the playoffs.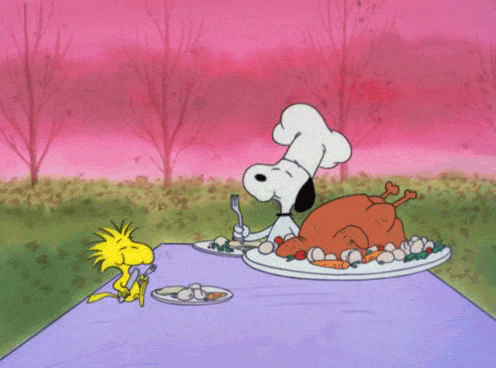 Friday night, the Bruins handily defeated the Leafs 4-2, although that game seemed a little closer at times before the Bruins broke through. On Saturday night, the Bruins spent much of the game leading the Washington Capitals until they gave up the game tying goal in the final minute of the third period. That game would go to overtime and then on to the shootout to determine the winner. As with all four of the shootouts this season, the B's blew it. Getting a point against the Caps is no easy feat and earning three points in a back-to-back weekend is pretty good.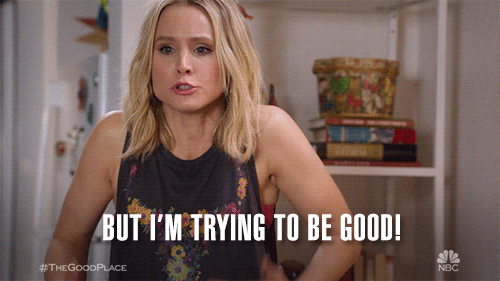 Despite losing three games in the shootout last week, the Bruins still only have three regulation losses this season to Colorado, Montreal, and Detroit – all on the road – and they still reside at the top of the Atlantic Division. The Bruins are managing to win despite missing seemingly half the team: this week Torey Krug was lost to an upper body injury against the Flyers, Zach Senyshyn was injured against the Panthers, and Patrice Bergeron has a LBI sustained during the game against the Leafs. Add these bodies to the pile that includes Brett Ritchie (UBI?), David Backes (concussion), Jake DeBrusk (LBI), Karson Kuhlman (foot), and the LTIR defensive pairing of Kevan Miller (knee) and John Moore (shoulder). Memorize these injuries; there will be a pop quiz soon.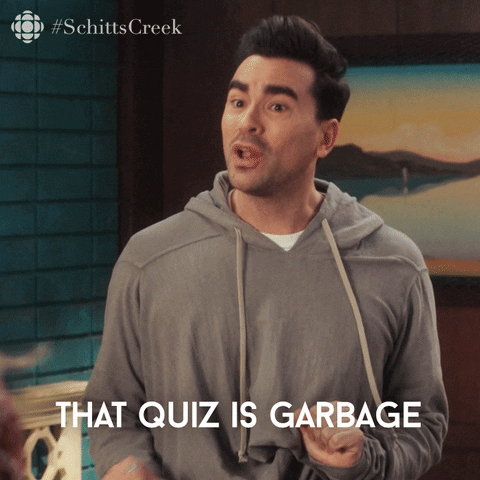 The call-ups for this week Urho Vaakanainen, Trent Frederic, and Paul Carey have all been assigned to Providence after the weekend, probably as paper transactions for cap maneuverability. We'll have to see who's on the ice this morning for practice to see the nature of the transactions.
The Bruins next take on the New Jersey Devils Tuesday night at The Rock in Newark.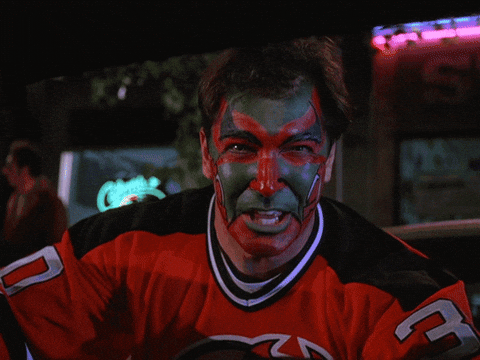 As they say in hockey…