The Bruins are on the road, playing the Montreal Canadiens in Montreal.
Again.
Typical.

After 23 games, the Bruins are at 15-3-5, which is good for 1st place in the Atlantic, though not enough to catch up with the Caps (or the points percentage of the Isles).
When last we left our heroes, they were facing the Minnesota Wild – a wretched hive of scum and… *yawn*
Oh, wait, I fell asleep.
Jaroslav Halak would be scheduled to play, but reported in as ill, and Tuukka got the start.
The Bruins came out a little unsure, and gave up the first goal. And the first 13 shots on goal.
They also got penalized 7 times including a double minor. They were the better team at 5-on-5 but seemed unable to put the biscuit in the basket.
With two minutes left, they were down 4-2, and the game seemed lost.
But wait, it seemed like they had a horse shoe up their ass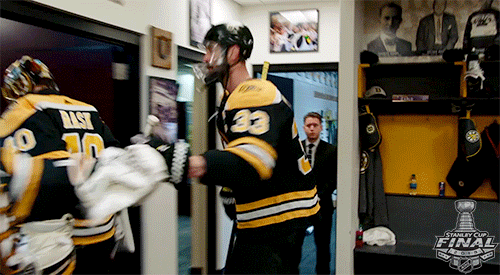 Or at least somewhere, because David Krejci decided that while the Bruins might give up a regulation loss one day, that day would not be this day.
Then, after having had only 1 power play in the game (to Minny's 7),
they were gifted with a power play for a minor infraction, and made the Wild pay for it. Pulling Tuukka, they went 6-on-4 and sent the game to overtime.
And what NHL team is as bad at OT games as the Bruins? Minny. Ohhhhhh, yeah!
Torey Krug would clown the Wild in OT with a 1 on 3 scoring rush. Bruins win an OT game for the first time this season.
The Bruins revealed their new 3rd uniform on Sunday, and I think you'll like it
🤘#NHLBruins pic.twitter.com/U0lRYQShYF

— Boston Bruins (@NHLBruins) November 24, 2019

Personally, I love the wings, but am unsure about the feathers.
What will be the lineup tonight?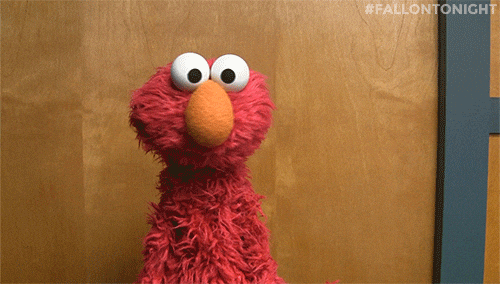 Patrice Bergeron did not travel with the team, because of his lower body injury, nor did Brett Ritchie.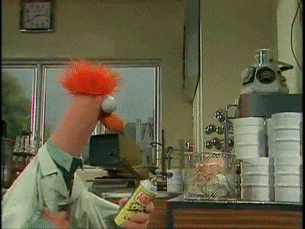 In the meantime, Jack Studnika and Brendan Gaunce have been called up. Studnika will debut tonight.
The other injuries are unchanged – David Backes is still skating in a red no-contact jersey at practice. Defensemen Kevan Miller and John Moore are still not ready for their season debuts, and forward Karson Kuhlman is still dealing with his fractured arm.
Jaro Halak will be in goal tonight.
Bruins Forward Lines

Bruins Defensive pairs

Bruins Goaltending
#41 Jaroslav Halak
(#40 Tuukka Rask)



This evening's opponent are the Habs. They suck. They played the Bruins on November 5th, and won 5-4 in regulation, and are in 3rd place in the Atlantic Division, at 11-7-5 However they've lost their last 4 games, so all is not well for them, including giving upo a 4 goal lead to lose a game 6-5. Claude Julien was extra salty, so expect shenanigans and fire from them in front of the home crowd.
On the injury front, Jonathan Drouin is on IR with an upper body injury. Joel Teasdale is on LTIR with a knee injury dating to before the season started. Now tell me you have the slightest idea who he is. Yeah.
I suppose that I never mentioned that since the offseason, Jordie Benn is now a Canuck, Kenny Agostino is a Devil, and Nicolas Deslauriers is a Duck
(h/t Daily Faceoff):
Canadiens Forwards
#90 Tomas Tatar — #24 Phillip Danault — #11 Brendan Gallagher
#62 Artturi Lehkonen — #13 Max Domi — #14 Nick Suzuki
#54 Charles Hudon — #15 Jesperi Kotkaniemi — #40 Joel Armia
#21 Nick Cousins — #44 Nate Thompson — #43 Jordan Weal

Canadiens Defense
#8 Ben Chiarot — #6 Shea Weber
#53 Victor Mete — #26 Jeff Petry
#28 Mike Reilly — #20 Cale Fleury

Canadiens Goaltending
#31 Carey Price
(#37 Keith Kinkaid)