The Bruins are on the road, playing the Ottawa Senators in Paris err… Ottawa.

After 24 games, the Bruins are at 16-3-5, which is good for 1st place in the Atlantic, and enough to catch up with the Caps for the league lead, but just slightly behind the points percentage of the Isles.
When last we left our heroes, they were beating the snot out of Les Hated Habitants in Montreal, by a stunning score of 8-1.
Jaroslav Halak — who missed Saturday's start due to illness — got the start, and delivered a magnificent 35 of 36 saves.
The Habs got the better of the shot count for the 1st period, but the Bruins did get two power plays, scoring on both. David Pastrnak would end the night with a hat trick on Montreal's ice.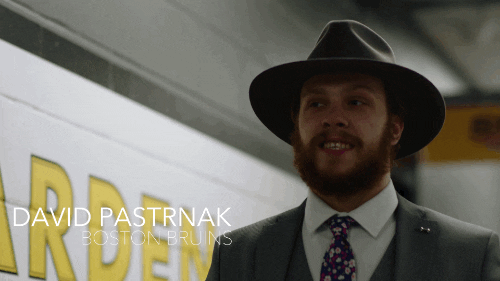 A small number of hats made it onto the ice. This would bring his total to 23 goals in 24 games! Brad Marchand also had a goal as part of a 3 point night, passing 600 points for his career.
What will be the lineup tonight?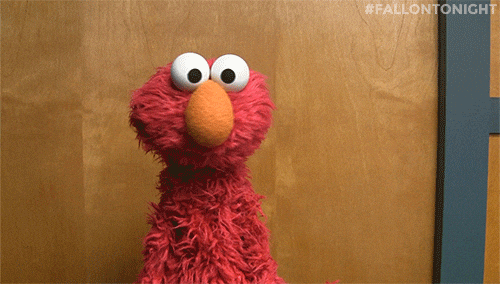 Well, I assumed it would look the same as last night's – I was wrong.
Patrice Bergeron did not travel with the team, because of his lower body injury, nor did Brett Ritchie, while he works through whatever strange infection he is suffering from.


Jack Studnika and Brendan Gaunce were called up, and Studnika debuted on Tuesday night, getting an assist – he will get the night off, allowing Gaunce (who recently broke his nose) to rotate in.
Steven Kampfer will give Cliffy Hockey the night off – allowing the Bruins yet another game before he will require waivers to move to the AHL affiliate.
The other injuries are unchanged – David Backes is still skating in a red no-contact jersey at practice. Defensemen Kevan Miller and John Moore are still not ready for their season debuts, and forward Karson Kuhlman is still dealing with his fractured arm.
Tuukka Rask will be in goal tonight.
Bruins Forward Lines

Bruins Defensive pairs

Bruins Goaltending
#40 Tuukka Rask
(#41 Jaroslav Halak)



Tonight's opponent are the Ottawa Senators. They are running at a lousy record of 11-12-1 (23 points), placing them 7th of the 8 teams in the Atlantic. This is actually an improvement since last time the two teams met. In fact, they actually went 4-2 in their last 6 games.
Artem Anisimov and Erik Brannstrom are on injured reserve, but Brannstrom was skating this morning and is expected to play. Scott Sabourin has been out with a concussion since a November 2nd collision with David Backes (who is also still out) Cody Goloubef missed Monday's (Nov. 25) game with an undisclosed injury. It is not clear why Namestnikov was not in line rushes.
Pageau & DuClair are the two Ottawa players who have reasonable odds to score.
(h/t Daily Faceoff and TSN's Brent Wallace):
Senators Forwards
#13 Nick Paul — #44 Jean-Gabriel Pageau — #28 Connor Brown
#7 Brady Tkachuk — #21 Logan Brown — #10 Anthony Duclair
#63 Tyler Ennis — #71 Chris Tierney — #36 Colin White
#78 Filip Chlapik — #64 J.C. Beaudin — #14 Max Veronneau

Senators Defense
#72 Thomas Chabot — #81 Ron Hainsey
#74 Mark Borowiecki — #22 Nikita Zaitsev
#26 Erik Brannstrom — #2 Dylan DeMelo

Senators Goaltending
#31 Anders Nilsson
(#41 Craig Anderson)