Hope you all had a Happy Thanksgiving/ Thursday full of pie.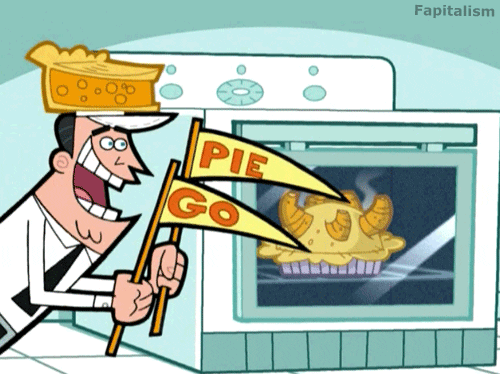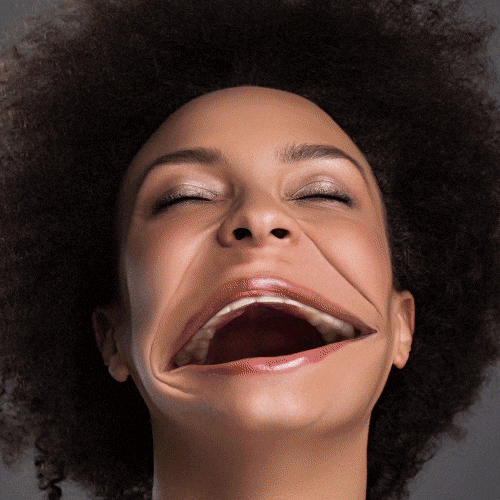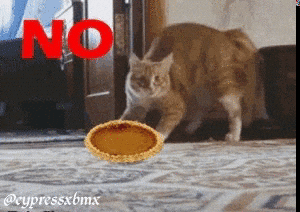 (Did I just use four pie gifs? Yes. Why? Because I couldn't decide which one was best. Plus, that last one has Sister taking the pie, like she has threatened before)
The Bruins players were home celebrating Thanksgiving. Well, maybe one Bruin was doing some good work for others.
Carrying on the tradition. 🥧 #NHLBruins pic.twitter.com/vIAMn7W17L

— Boston Bruins (@NHLBruins) November 28, 2019
Yes, Zdeno Chara bought and brought the pies to various soup kitchens and firehouses to celebrate Thanksgiving.
This is just part of why we love him.
Stay tuned for today's Black Friday Manatee Game at 1pm EST.