We're getting used to this kind of game in which the Bruins fail to score for two periods plus, then come back at some point in the third and say: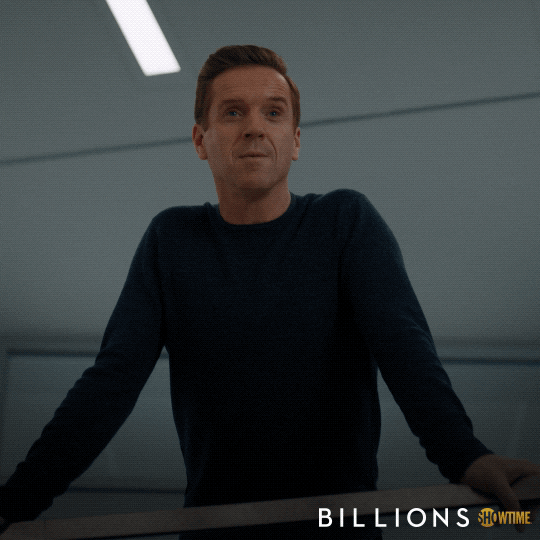 Last night's game was no different. Late in the first period, Chicago went up by two goals. The first was a shorthanded effort by Ryan Carpenter and was the first SHG the Bruins have given up this season. The second was a power play goal after the Bruins power play lapsed and David Pastrnak was called for interference. It took only 10 seconds for the Blackhawks to score on their power play and only 37 seconds elapsed between the 2 goals.
Not much of note happened through the second period except for John Moore, in his first game from his shoulder injury, stepping up for David Pastrnak.
🎥 John Moore on stepping up for David Pastrnak in his return from shoulder surgery: "I didn't like the hit and thought it had to be addressed. Maybe in my first game after shoulder surgery it's not the best time, but it's just the way I am." pic.twitter.com/kNb2MEdHct

— Boston Bruins (@NHLBruins) December 6, 2019
Seventeen seconds into the third period, Alex DeBrincat scored the Hawks third goal. Soon afterward, Joakim Nordstrom finally got the B's on the board with the help of David Backes and Charlie McAvoy.
Third of the year for @Jo92No.#NHLBruins pic.twitter.com/6cyRQUAC0B

— Boston Bruins (@NHLBruins) December 6, 2019
One second into the Ford F-150 Final Five, Chris Wagner rushed down the ice on the penalty kill for the shorty.
Erik Gustafsson blows a tire and Chris Wagner capitalizes.

3-2 game …… pic.twitter.com/3jUN96dP2A

— Conor Ryan (@ConorRyan_93) December 6, 2019
Torey Krug continues to show why his contract should just be done by now, Donny.
Torey Krug ties it up. On to overtime. pic.twitter.com/ulsm7hIj5D

— Conor Ryan (@ConorRyan_93) December 6, 2019
As good as this comeback was, the fairy tale had to end for the Bruins. David Pastrnak got tripped up in his own zone during 3-on-3 play, creating an odd man rush and the Chicago Blackhawks capitalized on it. The Bruins fell 4-3 and got yet another point that they probably shouldn't have based upon their play throughout the game. At some point this team will have to play the way they should through 60 minutes because this craziness is unsustainable.
Next up: the Colorado Avalanche on Saturday night. Remember them? They handed the Bruins their first loss this season back on October 10th.