The Bruins are on the road again.
They just couldn't wait to be on the road again.
The life they love is playin' hockey with their friends
They're out in Ottawa on the road again.

After 29 games, the Bruins are at 20-4-6, which is good for 1st place in the Atlantic, 3 points behind the Capitals for the league lead with 46 standings points, though they are rocking the league's highest standings points percentage.
The Bruins have the 2nd most effective power play in the league, scoring 29.4% of the time. They also have the lowest goals against rate at 2.24 GAA. Top goal-scorer David Pastrnak leads the league with 25 goals in 29 games played, and Brad Marchand has the 2nd highest +/- at +19.
When last we left our heroes, they were facing the Colorado Avalanche.
The Avs had beaten them last time the two met, but surely in their own barn, the Bruins would rally to beat their foes and preserve their unbeaten at home streak?
Nope.
They lacked some urgency, couldn't generate shots on goal, and were passing with all the skill of an ECHL team.
What will be the lineup tonight?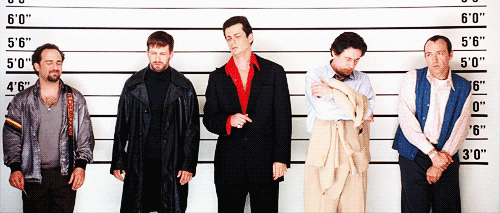 Looks like the usual suspects.
Patrice Bergeron is skating at practice, but had been out (and on IR) as recently as this morning. Brett Ritchie is back from his ongoing infection, trading 4th line shifts in practice with David Backes. He returned to the lineup this weekend.
Well, Bergeron is BACK, BABY!!!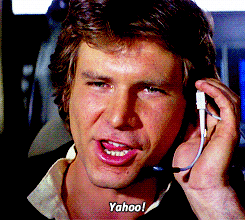 So we will want to celebrate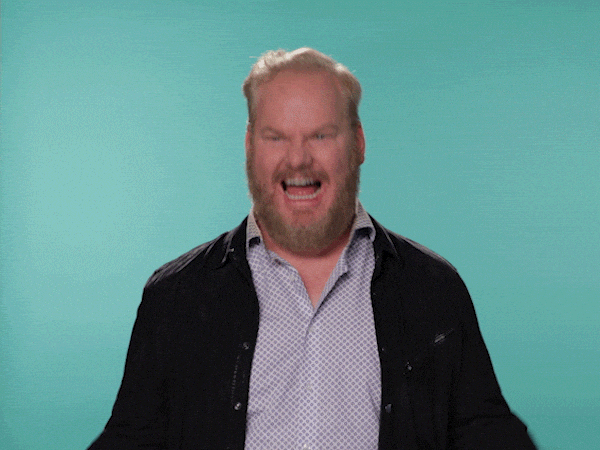 Heck, everyone is excited!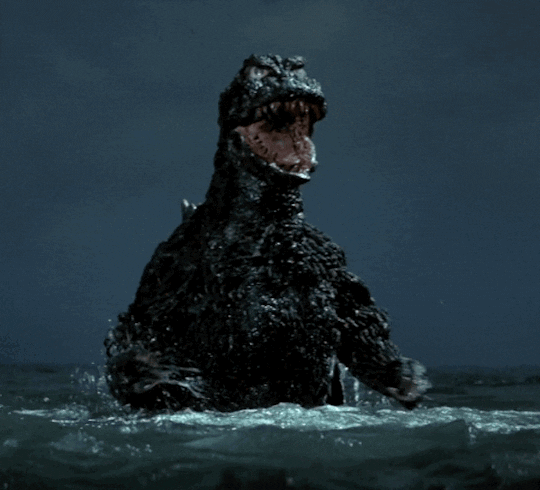 The other injuries are improving slowly – Defensemen Kevan Miller is still not ready for his season debut. Forward Karson Kuhlman is still dealing with his fractured arm, and is reportedly not close to returning.
Tuukka will probably be in goal tonight.
Bruins Forward Lines

Bruins Defensive pairs

Bruins Goaltending
#40 Tuukka Rask
(#41 Jaroslav Halak)



Tonight's opponent are the Ottawa Senators. They are running at a sad record of 12-17-1 (25 points), placing them 7th of the 8 teams in the Atlantic, ahead of only the Detroit "are we tanking yet" Red Wings.
Craig Anderson and Cody Goloubef are on IR, Marcus Hogberg has been called up to back fill for Anderson. Goloubef is expected to play tonight. Forward Scott Sabourin has been out with a concussion since a November 2nd collision with David Backes.
Pageau & DuClair are the two Ottawa players who have reasonable odds to score. Pageau also leads the team with +/- of 19, rivaling Brad Marchand.
(h/t Daily Faceoff and TSN's Brent Wallace):
Senators Forwards
#7 Brady Tkachuk — #44 Jean-Gabriel Pageau — #28 Connor Brown
#63 Tyler Ennis — #51 Artem Anisimov — #36 Colin White
#90 Vladislav Namestnikov — #71 Chris Tierney — #10 Anthony Duclair
#13 Nick Paul — #21 Logan Brown — #17 Jonathan Davidsson

Senators Defense
#72 Thomas Chabot — #2 Dylan DeMelo
#74 Mark Borowiecki — #22 Nikita Zaitsev
#81 Ron Hainsey — #27 Cody Goloubef

Senators Goaltending
#31 Anders Nilsson
(#35 Marcus Hogberg)