Well, it happened. The Bruins finally logged a regulation loss at home for the first time this season. They happened to lose to a team that dealt them their first loss of the season, way back on October 10th, the Colorado Avalanche. Like Thanos equipped with all of the Infinity Stones, it was inevitable.
"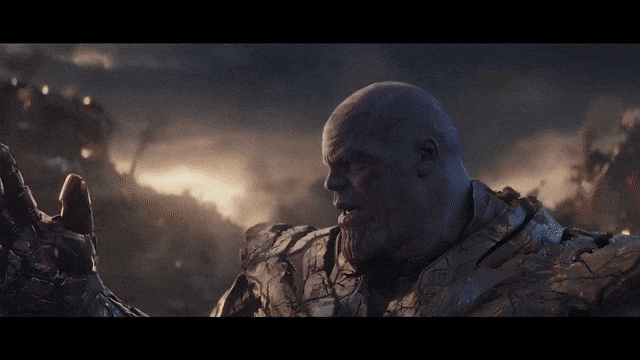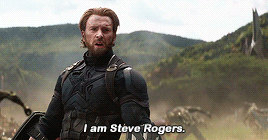 Okay, now that we've got all that out of the way, the Bruins will try to get back in the win column on the road starting tonight in Ottawa. This week includes a back-to-back against Washington on Wednesday and at Tampa Bay on Thursday. Like we can remember it by saying if it's Wednesday, they must be in Washington and if it's Thursday, they must be in Tampa.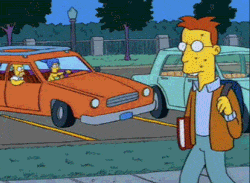 The roadtrip ends with Florida on Saturday. Sorry, that didn't fit my alliterative scheme.
Now that John Moore is back and playing in games, the Bruins needed to clear up some roster space and start solving the logjam at defense opting to send versatile and dependable defenseman Steven Kampfer through waivers, hoping that he won't be claimed by noon on Monday.
Steven Kampfer placed on waivers by Boston. Next stop Providence if he goes unclaimed

— Mark Divver (@MarkDivver) December 8, 2019
Poor guy. I wish he could stay up with the club because he has a great ability to sit and then play reasonably well.