The Bruins are in Washington for the 2nd match of their current road trip, against the Capitals on NBCSN.

After 30 games, the Bruins are at 20-5-6, which is good for 1st place in the Atlantic, 3 points behind the Capitals for the league lead with 46 standings points, though they are rocking the league's highest standings points percentage.
When last we left our heroes, they were facing the lowly Ottawa Senators.
After an ignominious home loss vs the Avs, surely against an inferior foe, the Bruins would rally to beat their foes and preserve their unbeaten at home streak?
Nope.
In the true Xmas season spirit, the Bruins were giving away a lot of gifts during that game, putting themselves in a hole they would not climb out of.
The Bruins have slumped a bit lately. Their power play has not scored in a few games, nor has David Pastrnak. They've been getting off to slow starts, not putting many pucks on net, and exiting the first period behind on the scoreboard. Hopefully they can get their shit together soon.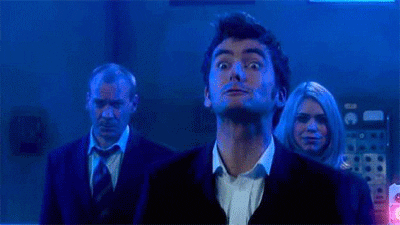 What will be the lineup tonight?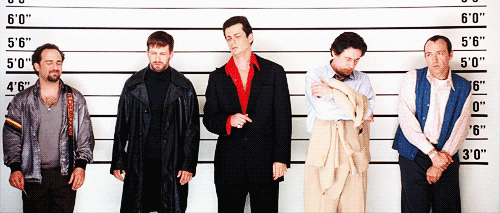 Looks like the usual suspects.
The remaining injuries are improving slowly – Defensemen Kevan Miller is still not ready for his season debut. Forward Karson Kuhlman is still dealing with his fractured arm, and is reportedly not close to returning.
Jaro Halak will be in goal tonight.
Bruins Forward Lines

Bruins Defensive pairs

Bruins Goaltending
#41 Jaroslav Halak
(#40 Tuukka Rask)



Today's opponents are the Washington Capitals. Last time the Bruins played them, the Caps won in a shootout. Blah. The Caps have been playing at a high level all season, at the top of the victory-points standings for most of the season. While they lost their last game (vs. the Blue Jackets), they had just come off a 6 game win streak. This puts them at 22-5-5 (49 points) which puts them at the top of both their division and the league.
Backup goaltender Ilya Samsonov is back from the AHL and Vitek Vanecek back down, but Holtby will be between the pipes tonight. Nick Backstrom missed a game due to an upper body injury, but should be on the ice tonight.
(h/t Daily Faceoff):
Capitals Forwards
#8 Alex Ovechkin — #19 Nicklas Backstrom — #43 Tom Wilson
#13 Jakub Vrana — #92 Evgeny Kuznetsovz — #77 T.J. Oshie
#62 Carl Hagelin — #20 Lars Eller — #14 Richard Panik
#28 Brendan Leipsic — #26 Nic Dowd — #21 Garnet Hathaway

Capitals Defense
#6 Michal Kempny — #74 John Carlson
#9 Dmitri Orlov — #3 Nick Jensen
#34 Jonas Siegenthaler — #33 Radko Gudas

Capitals Goaltending
#70 Braden Holtby
(#30 Ilya Samsonov)