Tonight, the Bruins are at home, hosting the WASHINGTON CAPITALS.

After 36 games, the Bruins are at 21-7-8, which is good for 1st place in the Atlantic, and 2nd in the league behind the Capitals. They are 3rd in points percentage, behind the Caps & Isles.
When last we left our heroes, they were facing the Nashville Predators. The Bruins scored first, and answered the Preds first goal, so naturally…
…they lost in overtime.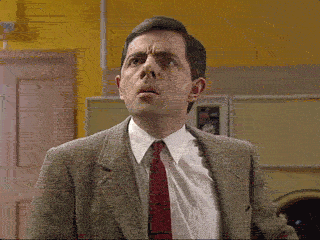 This will be the last game of a 4-game home stand, and the last game before the Christmas break.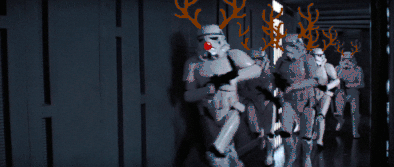 What will be the lineup tonight?


Well, you've mostly seen these guys before.
David Backes and Joakim Nordstrom were given the last game off, but Nordy will come back in, giving Wagner the night off. Perhaps there is important mayor-type stuff for Wags to do.
That puts Nordstrom on the 3rd line, Bjork swaps to the right wing, and Kuraly plays the left wing on the 4th line with Lindholm & Richie again.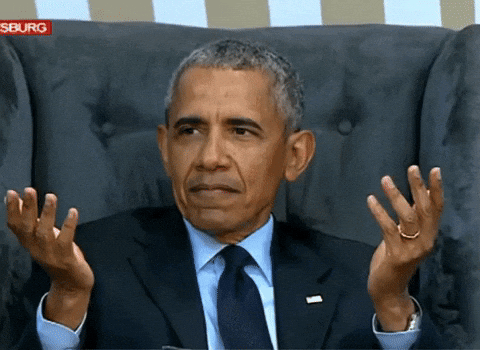 Most alarming lineup issue of the week? Zdeno Chara has to get the plate in his jaw (installed during the playoffs after he ate a bisquit) removed and the area cleaned for infection. Will he return on Friday?
Probably?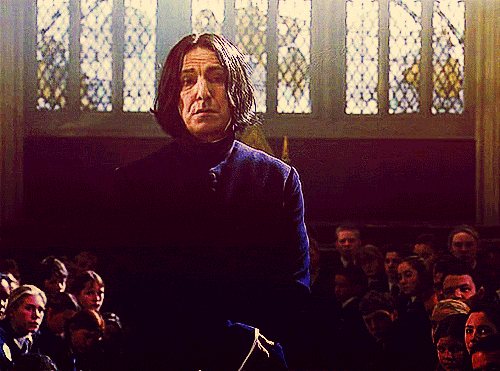 John Moore will play in Chara's spot tonight.
The other notable injuries are moving slowly – Defensemen Kevan Miller (fractured kneecap) is still not close to being ready for his season debut, having suffered a setback recently. Forwards Karson Kuhlman and Anton Blidh have begun skating before practice but not during practice. Kuhlman is still dealing with his fractured arm, and is reportedly not close to returning. Blidh is recovering from shoulder surgery.
Tuukka Rask will be in goal tonight.
Bruins Forward Lines

Bruins Defensive pairs

Bruins Goaltending
#40 Tuukka Rask
(#41 Jaroslav Halak)



Today's opponents are the Washington Capitals. Last time the Bruins played them, the Caps won in regulation 3-2, prior to that, the Caps won in a shootout. Blah. The Caps have been playing at a high level all season, at the top of the victory-points standings for most of the season. They've won 4 of their last 6 games. This puts them at 26-6-5 (57 points) which puts them at the top of both their division and the league.
They're pretty healthy right now, so it looks like it will be the same lineup as last time.
(h/t Daily Faceoff):
Capitals Forwards
#8 Alex Ovechkin — #19 Nicklas Backstrom — #43 Tom Wilson
#13 Jakub Vrana — #92 Evgeny Kuznetsovz — #77 T.J. Oshie
#62 Carl Hagelin — #20 Lars Eller — #14 Richard Panik
#28 Brendan Leipsic — #26 Nic Dowd — #21 Garnet Hathaway

Capitals Defense
#6 Michal Kempny — #74 John Carlson
#9 Dmitri Orlov — #3 Nick Jensen
#34 Jonas Siegenthaler — #33 Radko Gudas

Capitals Goaltending
#70 Braden Holtby
(#30 Ilya Samsonov)