The Bruins are back from the Chrismas break, but tonight they are in Buffalo, facing off against the Sabres

After 38 games, the Bruins are at 22-7-9, which is good for 1st place in the Atlantic, and 3rd in the league behind the Capitals and the Blues. They are 4th in points percentage, behind the Caps, Blues & Isles.
When last we left our heroes, (cue the exciting old-timey piano intro..)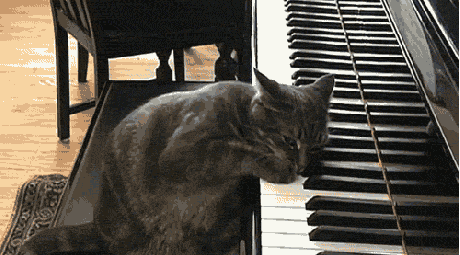 they were battling the Washington Capitals.
And by battling, I mean a minor brawl. (Note NHL ambassador Tom Wilson punching David Pastrnak, who is being held down by the official).
Fight night at the Garden #NHLBruins pic.twitter.com/lOc9vJkxIH

— Jamie Gatlin (@JamieGatlin1217) December 24, 2019
Here's a relatively pointless hit on Charlie McAvoy that injured him
Oshie hit on McAvoy pic.twitter.com/7ITJhE3rYF

— Pete Blackburn (@PeteBlackburn) December 24, 2019
Anyway, the Caps could not get out of their own way, comitting an endless stream of penalties, and goaltender Braden Holtby letting some softies into the net. Fortunately, the Bruins played some legit hockey, at least for the first period, quickly going up 4-0, and finishing with a 7-3 blowout.
This will be the last game of a 4-game home stand, and the last game before the Christmas break.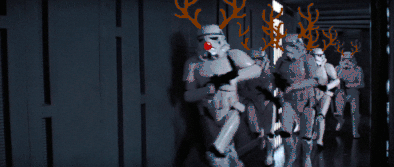 What will be the lineup tonight?


Well, you've mostly seen these guys before.
Well, just like last time the Bruins faced the Sabres, Torey Krug has just been placed on IR with an upper body injury.
Unlike last time, Charle McAvoy is out, and described as 'day to day'. Zdeno Chara missed Tuesday's game to get the plate & screws in his jaw (installed during the playoffs after he ate a bisquit) removed and the area cleaned for infection. He will return today.
David Backes and Brett Richie will be healthy scratches again.
The other notable injuries are moving slowly – Defensemen Kevan Miller (fractured kneecap) is still not close to being ready for his season debut, having suffered a setback recently. Forwards Karson Kuhlman and Anton Blidh have begun skating before practice but not during practice. Kuhlman is still dealing with his fractured arm, and is reportedly not close to returning. Blidh is recovering from shoulder surgery.
Halak will be in goal tonight.
Bruins Forward Lines

Bruins Defensive pairs

Bruins Goaltending
#41 Jaroslav Halak
(#40 Tuukka Rask)



This evening's opponent are the Buffalo Sabres, who the Bruins defeates 3-2 in November. Their current record is 17-14-7 (41 points), which places them 4th in the Atlantic division. They originally jumped past the Bruins in the standings, but could not sustain that lead, and quickly fell back to the mean. The story of the Sabres this season has been the story of Jack Eichel, who is having a career year, but has been somewhat eclipsed by David Pastrnak, Leon Draisiatl and Connor McDavid. They accumulated quite a few injuries this season – with 6 players listed as injured. Zach Bogosian, recovered from off-season hip surgery, returning just prior to American Thanksgiving. D-man Matt Hunwick has a season-ending neck injury. Vladimir Sobotka is still on IR with a lower body injury. Forward Kyle Okposo was out with illness, but is likely to return tonight. Centers Johan Larsson and Evan Rodriguez both left last weekend's game early due to injury but were skating in practice this morning.
(h/t Daily Faceoff and the Athletic's Joe Yerdon @JoeYerdon and John Vogl):
Sabres Forwards
#68 Victor Olofsson — #9 Jack Eichel — #23 Sam Reinhart
#53 Jeff Skinner — #90 Marcus Johansson — #13 Jimmy Vesey
#38 Zemgus Girgensons — #27 Curtis Lazar — #21 Kyle Okposo
#43 Conor Sheary — #74 Rasmus Asplund — #71 Evan Rodrigues

Sabres Defense
#19 Jake McCabe — #55 Rasmus Ristolainen
#62 Brandon Montour — #10 Henri Jokiharju
#26 Rasmus Dahlin — #33 Colin Miller

Sabres Goaltending
#35 Linus Ullmark
(#40 Carter Hutton)
LATE UPDATE – Miller out, Scandella in.