The Bruins are back at home, defending the barn against the Vegas Golden Knights.

The Bruins are now at 28-10-12, putting them 1st in the Atlantic, and 3rd in the league, behind the Capitals and and the Blues (however, they do have a multi-game lead above the next team in overtime losses)
Last time, on Bruins hockey…
The Bruins were on the road, playing against the Penguins. The game started off on a high note, with Patrice Bergeron scoring a mere 11 seconds into the match (echoing the previous game where Sidney Crosby scored 24 seconds in).
Working quickly.#NHLBruins pic.twitter.com/99z45I1lGz

— Boston Bruins (@NHLBruins) January 19, 2020
The Bruins would stretch the lead in the first to 3-0, with the Penguins sneaking in a goal after that, however, there were 2 additional periods to be played.
The Bruins would blow the lead, losing by 1 in regulation with a score of 3-4, including giving up a shorthanded goal.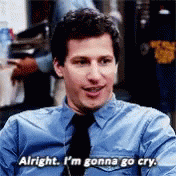 What will be the lineup today?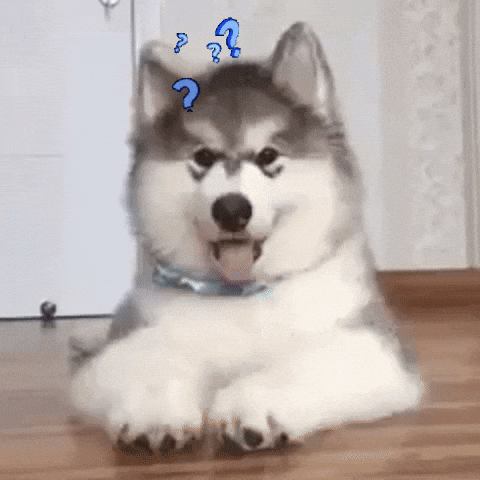 Ho, jeez.
The biggest lineup factor has been the injury to Tuukka Rask. Rask was elbowed in the head in the opening minutes of the Columbus game and has been in IR since that time. Providence Bruin Dan Vladar was called up as a backup for Thursday's match vs Pittsburgh, sent back down to Providence (to face the Bridgeport Sound Tigers), putting Max LaGace on the Bruins roster on paper for the day, and Vladar was called back up on Saturday morning.
David Krejci has also been out with an upper body injury, missing both Thursday's and Sunday's matches vs the Penguins. He will be a gametime decision today. If not appearing, I'm gonna assume previous forward lines prevail.
Connor Clifton is still out with an upper body injury picked up vs the Sabres.
Matt Grzelcyk has alternated with Steven Kampfer, but Kampfer has been sent to Providence, and Jeremy Lauzon has been called up. Lauzon – playing on his off side – will be in for John Moore.
Brett Ritchie and David Backes have both been sent through waivers (There are rumors of a trade in the works). Ritchie has already reported in to Providence, Backes has over a week remaining before he must report. Bruce Cassidy's comments suggested that Backes is not expected to report any time soon, raising the possibility that he would not report at all, meaning the veteran forward could potentially retire or the team could terminate his contract.
Karson Kuhlman has been called back up from his conditioning stint in Providence, and was on the 3rd line role on Thursday.
Anton Blidh is also up!
Injured defensemen Kevan Miller (fractured kneecap) is still not close to being ready for his season debut, but has skated briefly on his own.
baby steps, man,
baby steps
Jaroslav Halak will again be in net, with Dan Vladar on bench door duty.
The Bruins were going to hold a ceremony to celebrate Halak's 500th start, but since he has been in net, including tonight, they will defer until a night in February when his is not starting.
Bruins Forward Lines

Bruins Defensive pairs

Bruins Goaltending
#41 Jaroslav Halak
(#81 Dan Vladar)



This evening's opponent are the Vegas Golden Knights. We have not seen these guys since October, where the Bruins beat them in regulation 4-3
(remember when winning in regulation was a thing?
Good times. Good times.)
The Golden Knights are in a 3-way tie for 2nd in the Pacific Division with a record of 25-19-7 (57 points).
You may note that the Pacific is the wakest division with the Canucks in the lead at 58 points. In spite of their 2nd place standing, the Knights are slumping at 1-4-1 in their last 6 games.
On the line matchups front, Cody Glass (Lower Body – week-to-week) and William Karlsson (Upper Body – week-to-week) are both injured will not play.
Also out? Gerard Gallant, who lost his job. Peter DeBoer is the current bench boss.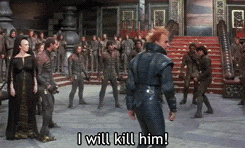 The Bruins will face Mark-Andre Fleury in net, though he has not been playing very well lately.
(h/t Daily Faceoff):
Golden Knights Forwards
#67 Max Pacioretty — #26 Paul Stastny — #61 Mark Stone
#81 Jonathan Marchessault — #20 Chandler Stephenson — #19 Reilly Smith
#28 Will Carrier — #21 Cody Eakin — #89 Alex Tuch
#92 Tomas Nosek — #10 Nicolas Roy — #75 Ryan Reaves

Golden Knights Defense
#3 Brayden McNabb — #88 Nate Schmidt
#22 Nick Holden — #27 Shea Theodore
#14 Nicolas Hague — #5 Deryk Engelland

Golden Knights Goaltending
#29 Marc-Andre Fleury
(#30 Malcolm Subban)