One more day and some hours until Bruins hockey begins anew.
In the meantime, we have some news about the NHL's 32nd franchise.
NHL Seattle may have a name. It's not the Sockeyes, which as it turns out is already the name of a fictional franchise in the Seattle Sockeyes romance series by Jami Davenport and a current real world Ultimate Frisbee team based in the Emerald City. So, that's out.
Some wanted to reuse the name of a team that played for 10 seasons for the Pacific Coast Hockey Association, the Seattle Metropolitans. Sure, that's a nice touch as homage but it's kind of a dud as a name. Plus, there's already a Metropolitan Division, so that's not a great idea.
Others wanted the Totems or even the Sasquatch, one of which sounds like a minor league baseball team and the other an ECHL team.
One name stands above all the rest, especially when it emerges from the dark depths of the Pacific – The Kraken. The team's Twitter account seemed to allude to this possibility.
While we're aware of some fishy rumors surrounding our team name, please rest assured we're doing our due diligence by scouring the depths of the ocean, the tallest mountains, and the densest parts of the forest to find the right name for our great, green city.

— NHL Seattle (@NHLSeattle_) January 29, 2020
A look at everyone as the news broke: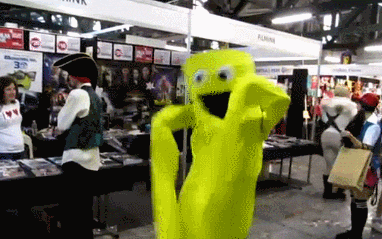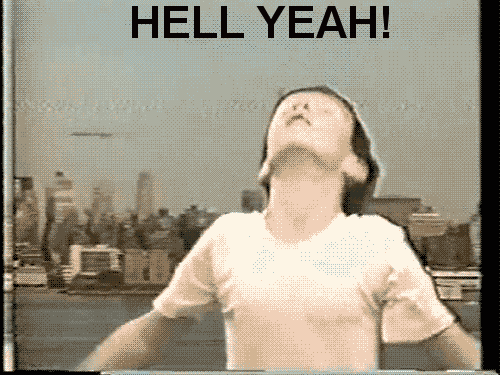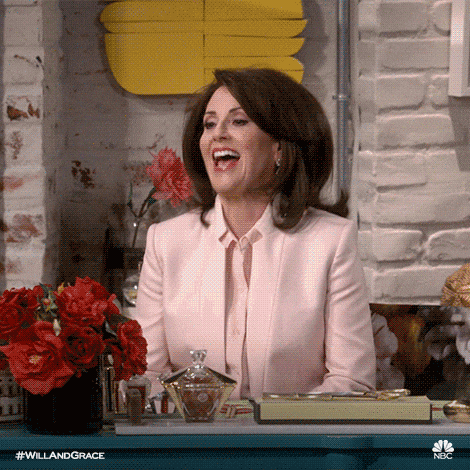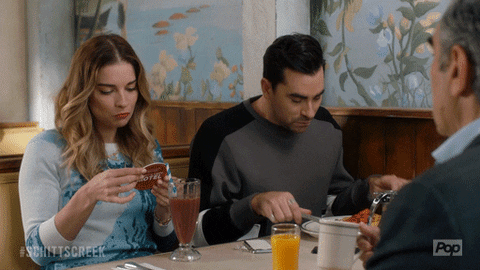 I cannot believe this league actually would allow for an awesome name like the Seattle Kraken.

— Jillian Fisher (@FisherJillian) January 29, 2020
After Twitter erupted in excitement at the news, the team put out a statement to local media, neither confirming nor denying the name.
A statement from NHL Seattle: "At NHL Seattle, we are thrilled by the growing excitement about our team—and we can't wait to share every detail with our fans. However, we will not be commenting on any rumors. Please check our social channels for more updates."

— Andy Eide (@AndyEide) January 29, 2020
YOU CANNOT HAVE IT BOTH WAYS, SEATTLE! JUST TELL US THE REAL NAME ALREADY!
If it is indeed the Kraken, I'm ready to adopt them as my second team.