I could get into the nitty gritty of the game but this game was not against the Philadelphia.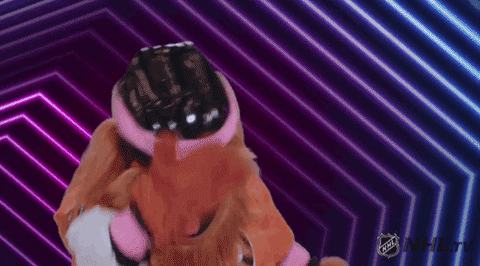 All you really need to know about this game is that it went to overtime and this guy won it.
Back into a tie for the league lead in goals, and doing in style 💯@pastrnak96 | #NHLBruins pic.twitter.com/HujCvfW9Xd

— Boston Bruins (@NHLBruins) February 20, 2020
We're blessed and lucky to have this adorable goofball who happens to score all the goals. Well, not all but most of all the goals.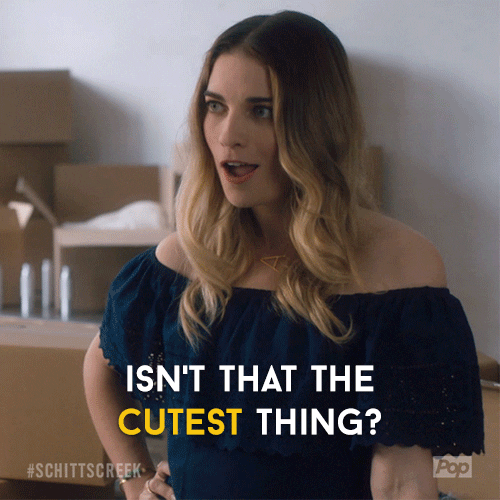 Side note: Can someone get Barry Pederson to stop saying specialty teams? It may have been called that at one point but I'm pretty sure we just call it special teams now.