Good morning. How are you? Anything interesting happen this weekend? Did you enjoy exploring your house, your cupboards, that closet you swore you would never open ever again? Yeah, me too.
Let's start out the week nice and light and happy, or as much as we can of all of that.
This weekend, Both Jake DeBrusk and Charlie McAvoy sent out Staying Connected messages, hoping that everyone is staying safe.
You're up, @CMcAvoy44.

"We'll all get through this together and we'll be stronger for it."@TDBank_US | #StayingConnected pic.twitter.com/gA0JXVeojp

— Boston Bruins (@NHLBruins) March 21, 2020
.@JDebrusk bringing some positive vibes.@TDBank_US | #StayingConnected pic.twitter.com/Uws6NXdh5m

— Boston Bruins (@NHLBruins) March 22, 2020
Of course, the streaming that Jake and Pasta are participating is a daily Fortnite stream on Twitch. I'm not going to pretend I understand any of that, because as we discovered this weekend "I'm a grandma" when it comes to select tech. More on that later.
Hey guys tune in for fortnite duos with my boy @pastrnak96 on twitch 2pm EST, under streamer name- Martialapple250 #webuzzin #washyourhands #QuaratineLife

— Jake Debrusk (@JDebrusk) March 21, 2020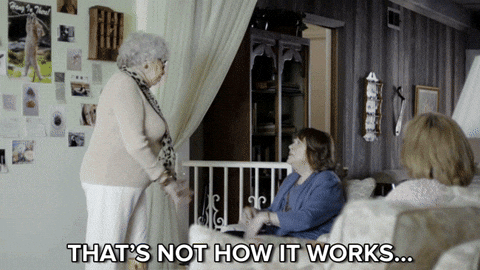 Anyway, the Bruins cubs were nominating and playing the TP Challenge, which involved one of their usual games this time with toilet paper. So, you know, they're keeping themselves occupied.
The guys miss each other but in this time of coronavirus spread, they are better off staying home like everyone else.
Speaking of which, a few of us had a Skype party this weekend in which we learned all about emojis and taking snapshots, you know, all the things. We plan on doing the same this weekend if anyone else wants to join. I'm holding my Friday and Saturday nights open for this starting at 7pm. If you're interested, send me your Skype ID any way you normally message me.