I could update you on Delaware-North employee handling but I've decided I won't do that. Just know that it's despicable and disheartening.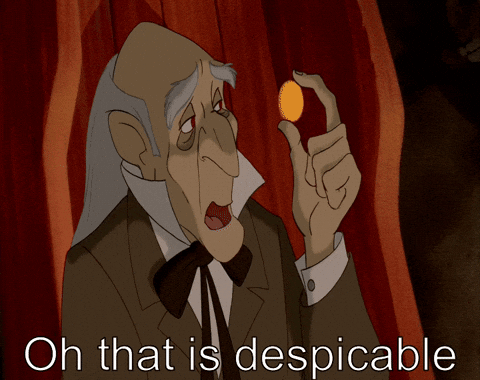 I'm annoyed and I don't feel like talking about what's going to happen with this season because at this point because I don't want to think about Jacobs making more money.
I'll drop a couple more things about the part that we do like: the players.
Lucy and Milly Moore have been stealing the show.@TDBank_US | #StayingConnected pic.twitter.com/jm04geGzkE

— Boston Bruins (@NHLBruins) March 24, 2020
Professor Nordstrom is here.@Jo92No teaches us a little Swedish in the inaugural edition of #BilingualBruins. 🧼 🖐 #NHLBruins pic.twitter.com/qZFEMf0dlo

— Boston Bruins (@NHLBruins) March 24, 2020