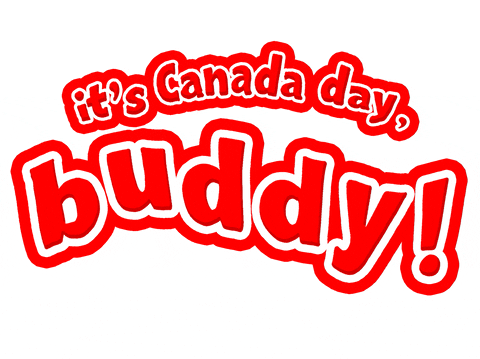 Happy Canada Day!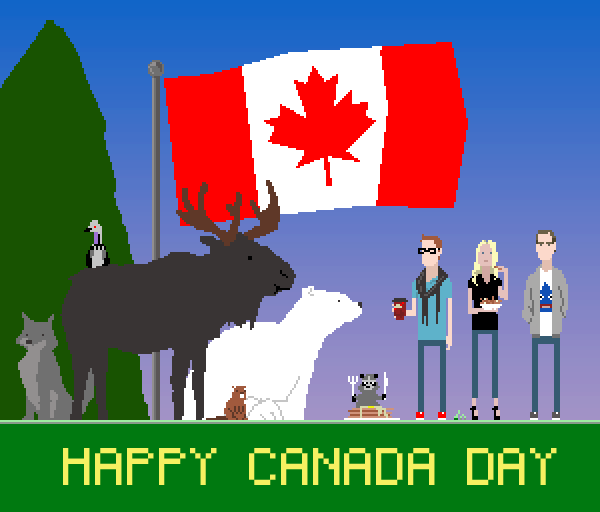 Usually the denizens of the Great White North celebrate this day with provincial concerts, days on the lake with a two-four, and by watching the Free Agency Tracker on Hockey Central or TSN or wherever they get their hockey fix.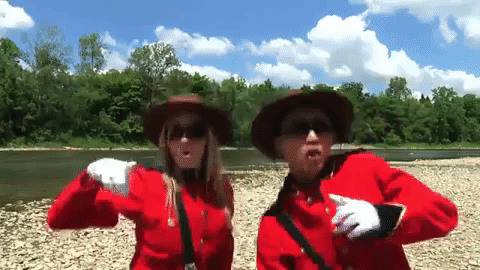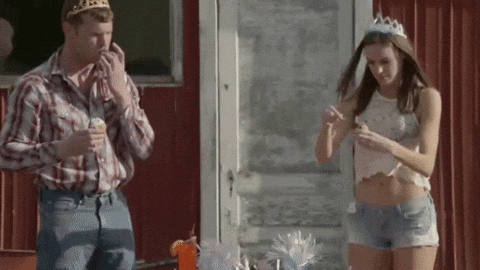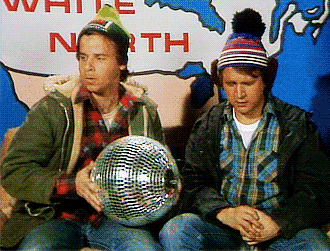 Unfortunately, free agency has been kicked down the road a bit and the season hasn't finished up yet, so…
Back in Bostonia, the Bruins are returning player by player. Joakim Nordstrom has now joined the chat returned to Boston.
🎥 @Jo92No met with the media this morning to talk about his return from Sweden and look ahead to #NHLBruins training camp: pic.twitter.com/3RXiXBrDU7

— Boston Bruins (@NHLBruins) June 30, 2020
He talked about how quickly he and his girlfriend decided to go back to Sweden once they had a chance, so quickly that he didn't pack any hockey gear. He figured that living in their home during a pandemic would be easier on them and their dog rather than living in a Boston high-rise. He's not wrong.
Even with Sweden's looser restrictions on public gathering, Nordy hadn't been skating. He couldn't get his gear until mid-June. However, he was able to work with his trainer, so he should be in pretty good shape.
He's been back for about a week now and he needs to complete another week of self-isolation before joining the team at Warrior. Turns out, that's just in time for training camp.
The other guys were at practice again, this time picking on one of my boys, denying him and laughing at him.
Kura-leap denied. ❌@kurals9 | #NHLBruins pic.twitter.com/P1KLi41z1p

— Boston Bruins (@NHLBruins) June 30, 2020
The struggle is real.