On Monday, the NHL and NHLPA agreed on terms of a new CBA and a plan to return to play for the 2019-2020 season. We'll talk more about the CBA and other talk another day. Right now, we're going to dive into the 20-page document that sets in motion the way the NHL plans to minimize exposure to infection for its players and personnel participating in this 24-team postseason.
Many things are confirmed about Phases 3 and 4 like players lists (30 skaters + unlimited goalies), number of personnel allowed (50 max) ,and whether or not families will be able to travel to the bubble cities (yes). In fact, the NHL is providing a lot of support to families. For instance, to allow players' families to have as little contact as possible with the public, teams will be providing grocery and errand running services for them. Also, the teams will assist in medical issues, such as COVID testing, if needed.
There are plenty of things that are basically boilerplate language regarding cleaning and disinfecting, and how to manage persons coming in and out of facilities. These things are not particularly exciting and are essentially common sense; I would be surprised if clubs did not already perform this amount of cleaning and disinfecting of facilities.
The document details who can and cannot have player access. Basically the only people who have access to players are: coaches (head, assistant, strength and conditioning, video), medical and training staff, massage and chiropractic practitioners, equipment managers, dressing room attendants, GMs and AGMs. Everyone with access to the players will still exercise social distancing or wear PPE when that distancing cannot be maintained.
People who are not to access players in the facilities range from club business personnel, agents, family, and media members. Here's the answer to Bruce Cassidy's question from the other week regarding how media would interact with teams: remotely. Media are allowed within facilities to observe practices but have to undergo temperature checks while signing in and attesting to not having COVID-19 symptoms. If they have a high temperature (defined as ≥ 99.5˚F (37.5˚C)) or have symptoms, they will be turned away and will be unable to return until they can attest that they have undergone treatment by a physician. All interviews with players and coaches will be conducted via Zoom or some other remote access technology. Maybe the telephone will make a comeback!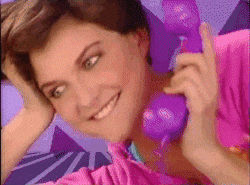 By and large the document is about safety, testing, and expectations on social distancing and self-isolation for the players and their families. It also allows for players to opt out, especially if they or a loved one is particularly at risk if exposed. Those players must notify the team in writing, who will then notify the NHL and NHLPA. These players who opt out will incur no penalty.
Teams must submit their list of 30 players and goalies who are eligible by today.  Eligibility means they were signed with the NHL or AHL team for this season; college free agents and recent ELC signers are not eligible for play.
With players returning to their home teams to start training camp, they are expected to arrive back in their city within the proper timeframe to be able to self-isolate for that which the municipality has mandated. For instance, Massachusetts requires a 14 day period unless otherwise stipulated. Once the player is back, they are expected to have two consecutive negative tests before they can be cleared to return to the ice.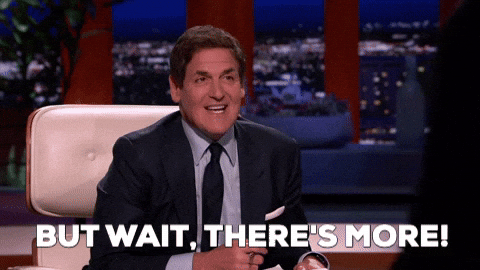 Then they have to complete and pass a pre-participation medical exam (PPME), which is done in part electronically, focusing on injury status, past medical history, and an EKG, which must be performed in person. Some players will undergo concussion testing if deemed necessary. Dental exams will not be performed due to the nature of proximity and danger of viral transmission.
Once a player is cleared, they will be part of their own testing, starting at home. Players will be provided equipment from the team to take their own temperatures no earlier than 2 hours prior to entering the facility. Once they have the information, they will use the EDGE10 app, an application used by athletes and teams to transmit information, to send the reading to the team. The team will monitor and track this information, providing it to the NHL on a weekly basis.
Should a player have a abnormal temperature, he would contact the team's chief medical provider to get instructions on what to do and for closer monitoring. The player will not be able to attend any team activities or go to the facility until cleared. Temperature checks will continue at the facility prior to entering.
Things start getting more complicated when it comes to symptomatic versus asymptomatic after a positive test. We'll leave that for tomorrow.