So, player testing, what about it? What's being used? How is it done? How are players going to be treated if they test positive? So many questions! Luckily, I may have some of those answers.
The NHL has stressed throughout this process that it's on the clubs to gain and make assurances that they are not taking away testing ability, testing supplies, or any medical treatments from the general public in their host cities. Clubs have the onus of obtaining these supplies and a reliable lab to test in a manner that will return results quickly, usually within 24-48 hours.
The NHL only recommends tests that are approved for use by the FDA and Health Canada, not any that have been only approved for emergency use. Nasopharyngeal swabs in conjunction with the PCR test are recommended over serology because the former tests for the antigen (the viral RNA) rather than the antibody (immune response). A PCR test with high specificity and sensitivity can reveal exposure of the virus before symptoms develop. Each team is supposed to arrange for testing kits, lab performing the tests, along with describing the testing used and which lab will perform the results. NHL clubs are also supposed to arrange for another independent lab to read results if a second opinion is requested.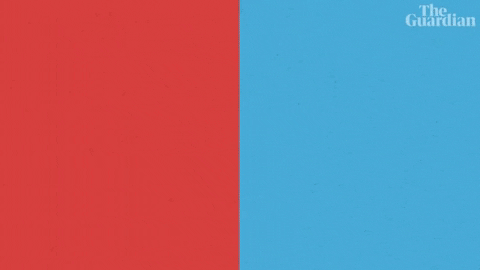 Okay, that's a lot but it's only about the pre-testing stuff. What about how often they will test players. Often, like every other day. They are not messing around with this.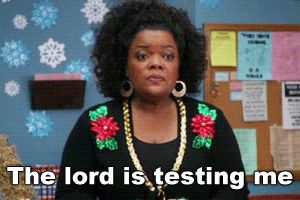 When a player tests positive, what happens depends upon whether or not they are symptomatic (fever, labored breathing not as result of exercise, muscle aches, etc.) or asymptomatic.
For those with symptoms, it's easy: the player will be monitored remotely and given treatment, which will be facilitated by the team physician in consult with the team's infectious disease expert (IDE) as needed. While symptomatic, they are to refrain from all activities unless it can be done remotely. Once the player has resolved symptoms, usually within 10-14 days, they need to test negative for two consecutive tests given 24 hours of each other. Once that player tests negative, they will be excluded from further COVID testing.
After testing negative, the player will not be allowed to resume normal exercise for a period of time as there is concern about their cardiopulmonary status. After good results from a follow-up EKG and a high sensitivity troponin test, an enzyme that is signals a cardiac event, the player can be cleared to resume activity.
Should a player test positive but remain asymptomatic during a 14 day self-isolation, doctors will determine when the player can return. Provided they are considered clear of the virus through further testing and are cleared through EKG, they can return to active status. The follow-up COVID test will be performed by an independent tester. Once they test positive, they are also deemed a positive status that may not require further testing.
There is also a contingency for players that test positive, are asymptomatic, but later develop symptoms. It's pretty much the same protocol for symptomatic players.
Anyone who tests positive will maintain daily remote contact with the team's medical team. All who test positive will be designated as "Unfit to play" until they are clear of the virus by testing negative.
Now, how are players going to remain negative? Basically, the players are on lockdown.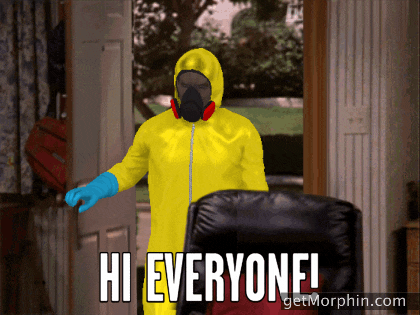 Players are to refrain from carpooling, using public transportation, and using taxis or rideshares. Players shouldn't workout in public spaces or workout together in groups in public. Players aren't supposed to hang out with each other in close proximity. Basically, go home, stay home, and only contact your family, maybe. Even within the facilities, players are to wear masks when not on the ice, even when interacting with coaches. So, common sense: self-isolation, social distancing, mask wearing. Oh, and the hand washing and the sanitizing. All of that.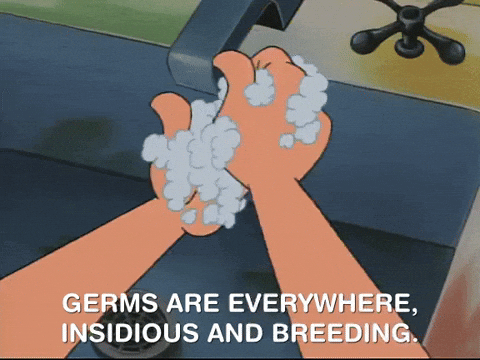 Within facilities, they are encouraged to shower if they can stay 6 feet away from others but they are not to share towels (like they would?) or toiletries (no more deodorant swaps!). Any water or sports drink bottles must be permanently marked with the players number and are not to be shared. Hot and cold tubs and steam rooms are verboten. For health and safety regarding food and supplements: supplements are supposed to be distributed in single use packets and food can be packaged to eat at home. Only single use snacks and beverages can be consumed on the premises.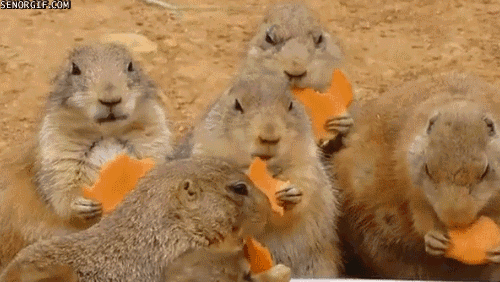 As it turns out, families are allowed to travel to the bubble cities. In fact, players are encouraged to drive there if possible to avoid as much outside contact with the public as possible. Once there, they will be subject to the same self-isolation tactics as at home. Thankfully, the two bubble cities are not as tempting as other cities; there must be a reason that Vegas was overlooked for Edmonton.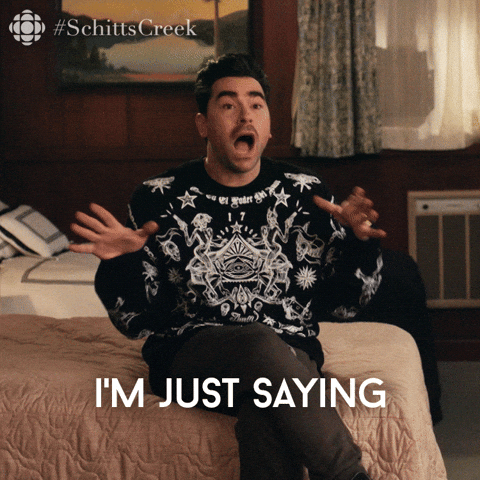 With all of these stipulations, it's a wonder they aren't making players play in full face shields. It seems that would mitigate most of the air droplets that can spread the virus. Then again, maybe that only works in conjunction with all of this.
Hopefully, the league can start and finish the playoffs as well as award the Stanley Cup.
Training camp starts on Monday!